Academia Progresiva De Manila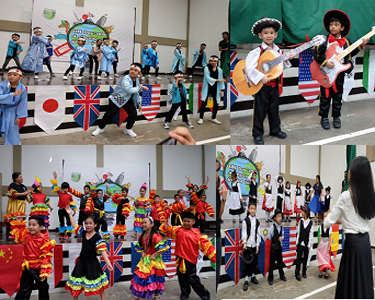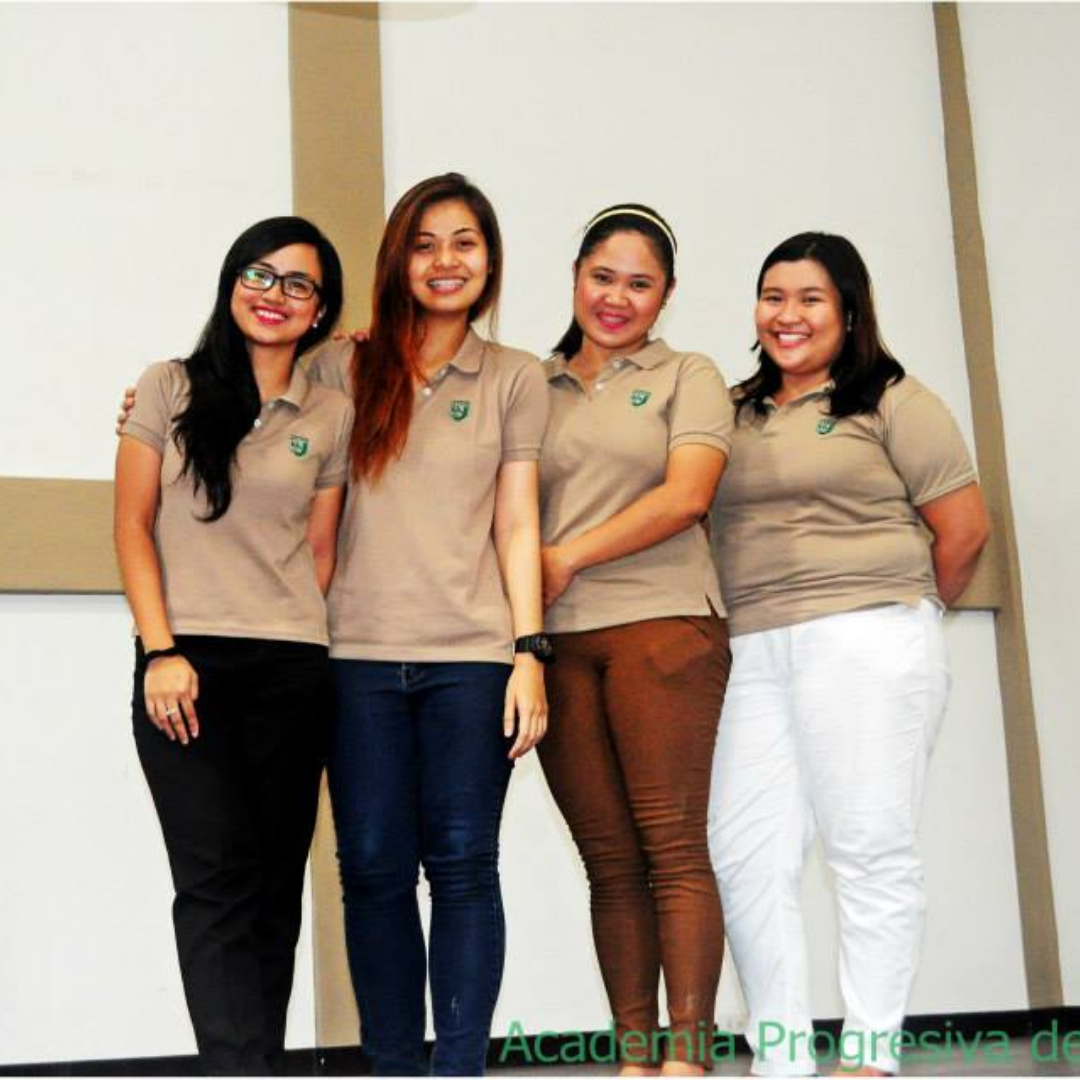 World Teachers' Day
Who is your hero? People consider different heroes in life. For some, they may opt to say that their teacher is their hero. It is very humbling for the teachers to hear someone say these words. Thus, the Philippines had a month long celebration for our unsung heroes with the theme, "My Teacher. My Hero." from September 5 – October 5, 2014. The Academia Progresiva De Manila culminated the National Teachers' Month and celebrated the World Teachers' Day with an intimate program inside the school premises. The school administration prepared simple yet fun teambuilding activities and sumptuous food courtesy of the Abelardo's Diner. These heroes who celebrated the World Teacher's Day may oftentimes be underappreciated, but they find sufficient fulfillment to see their pupils learn, live with good character, and find their purpose in this world.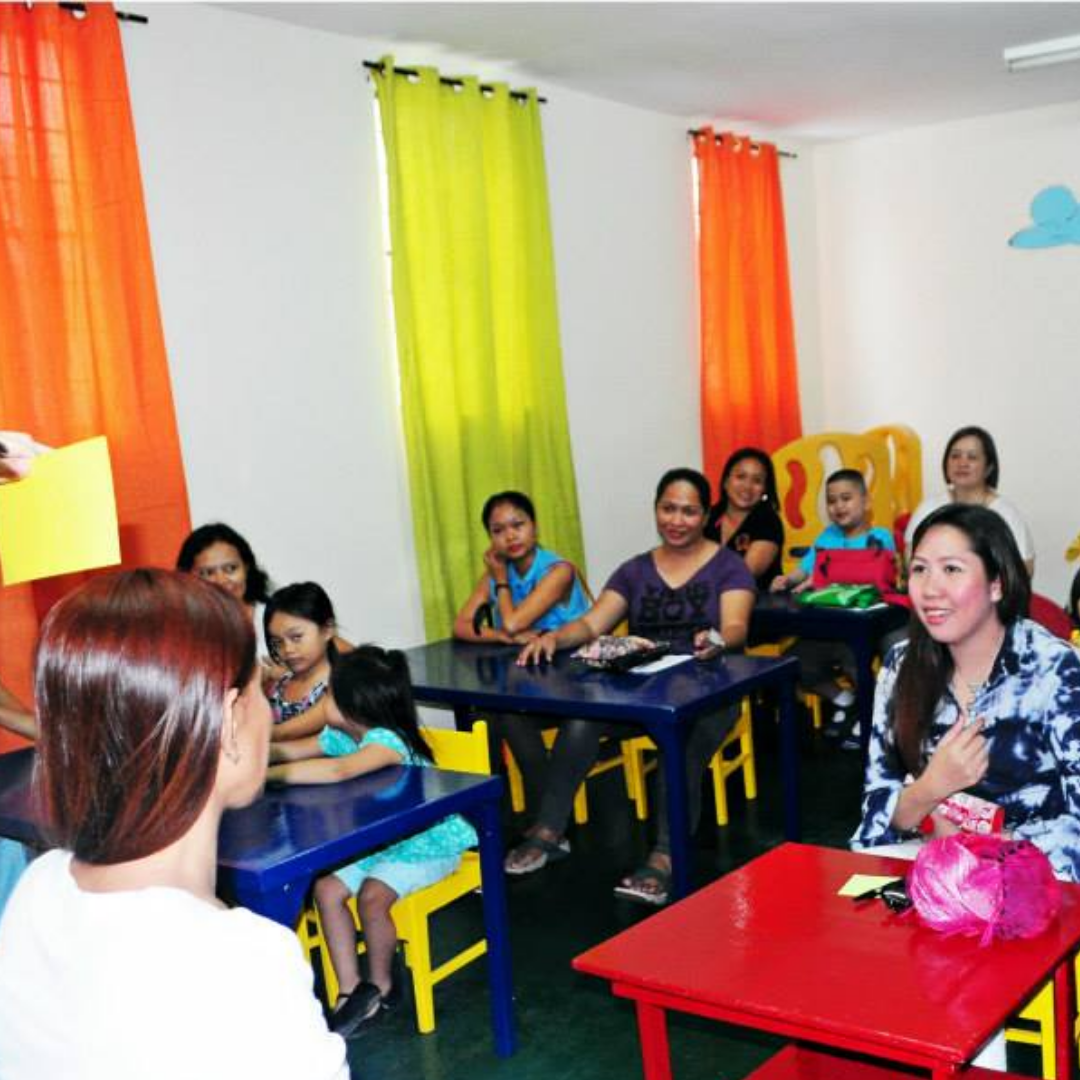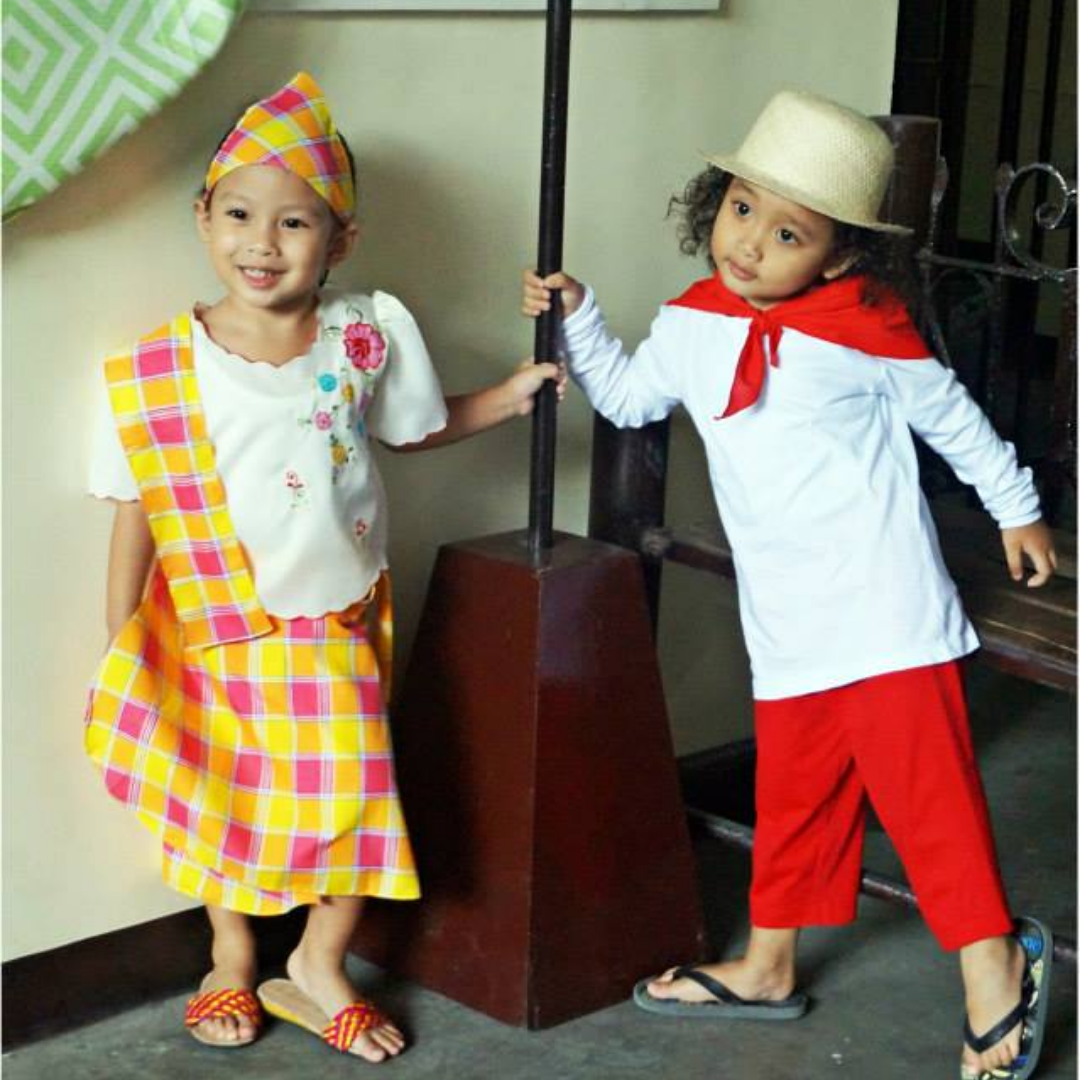 Pistahan sa Academia: Tayo na't Magkaisa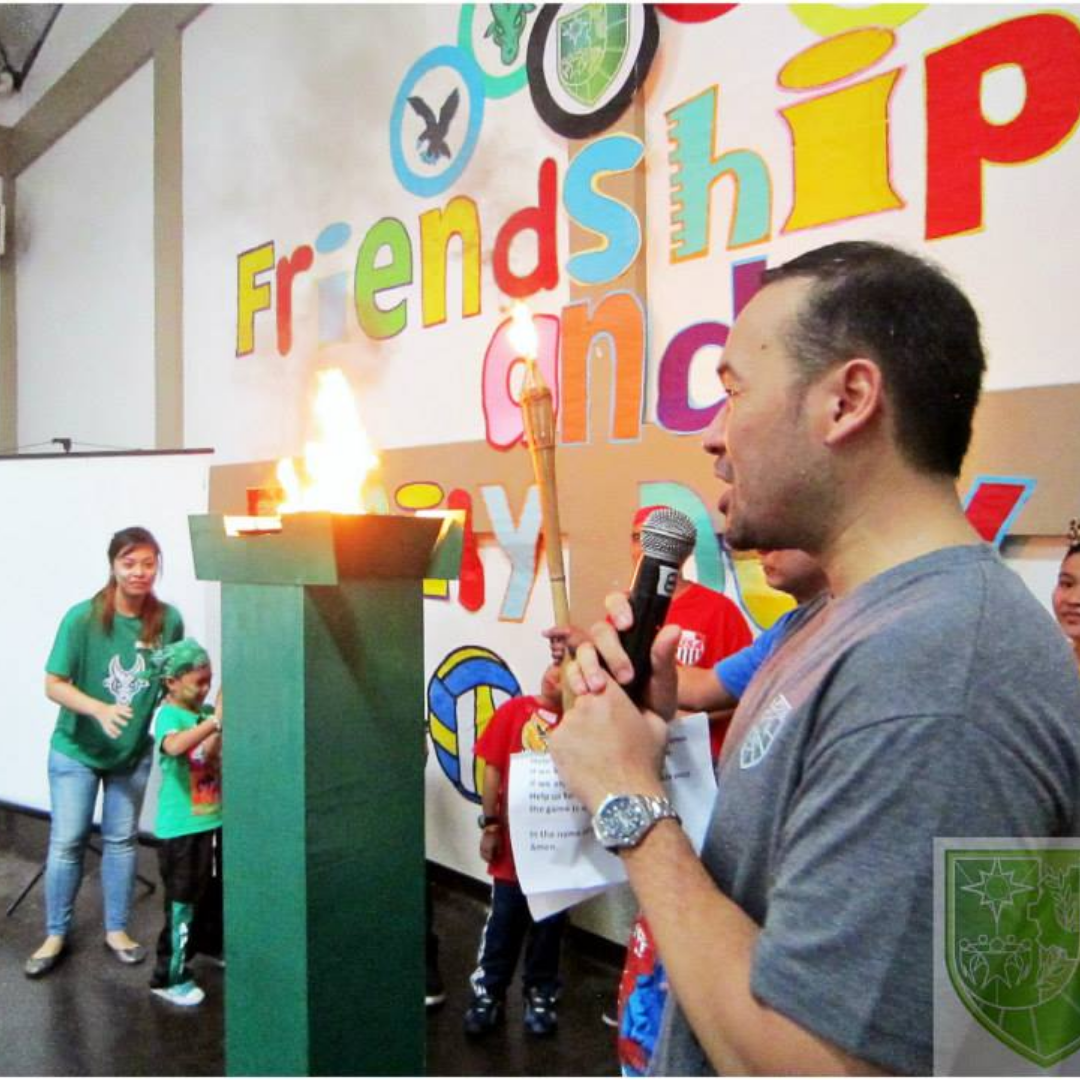 Friendship Cup and Family Day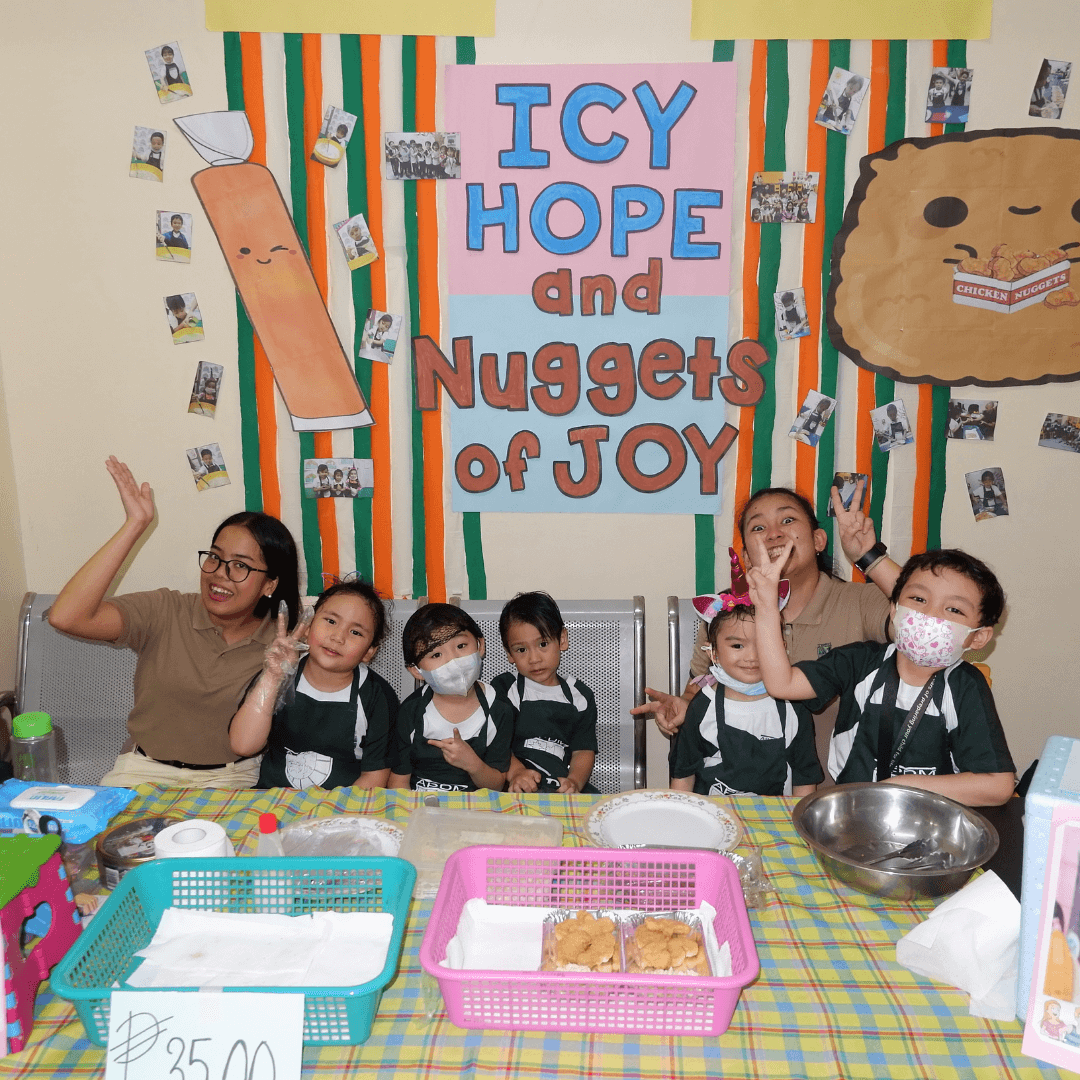 Think Green: A Garage Sale, Food and BINGO Fair
Academia Progresiva de Manila and its Parent-Teacher Association (PTA) had a successful event called "Think Green: A Garage Sale, Food and BINGO fair" on March 1, 2015. The first part of the event was the BINGO Fair and the Food Fair. The parents enjoyed playing BINGO while the kids actively sold different kinds of healthy snacks. Raffle prizes

Academia Progresiva De Manila
---
Established in July of 2013, APDM caters to the needs of pre school and elementary students. We are a vibrant and progressive learning community that helps enable students to become analytical, goal-driven, values-oriented, socially responsible, compassionate and fulfilled lifelong learners fully prepared for life.
Copyright © 2021 www.http://apdmphilippines.com/. All Rights Reserved | Designed by resonateasia.com