Academia Progresiva De Manila
APDM Enrollment for School Year 2021-2022
How to apply to
APDM? Enrollment
and applications are simple now powered by our distance learning tools, you may also apply at APDM using our online application system.
ADMISSION PROCESS
5 Easy Steps
1
Call us at: (+632) 85618198 or (+632) 85311551
to schedule an interview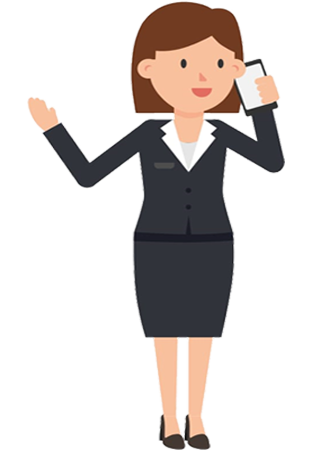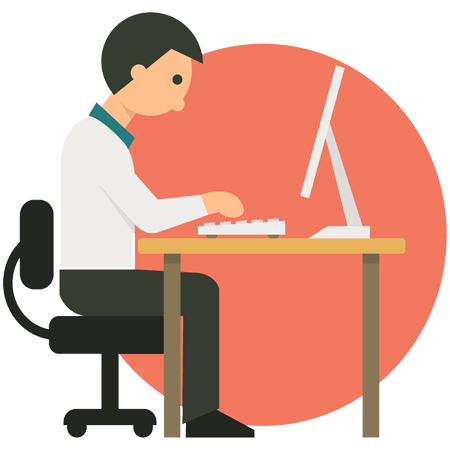 2
Accomplish appropriate documents and forms.
Filled out Database Form
Parent/Caregiver Questionnaire
Form 137, if Applicable
Photocopy of Birth Certificate
2 pcs. 2×2 recent photo of child
Screening fee of Php 200.00 only for typically developing students
Filled out Parent/Caregiver Questionnaire
Filled out Referral Form from previous school, if applicable
Form 138, if applicable
Photocopy of Passport (for foreign nationals)
2 pcs. 2×2 recent photo of child
For students with developmental and medical conditions: Copy of referral letter and recent educational / Therapy Reports
Fetcher's Letter Form (Downloadable)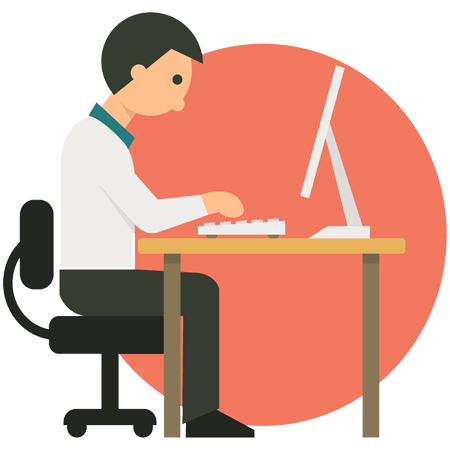 3
Wait for our admin office to send the meeting link via email to attend the admissions interview.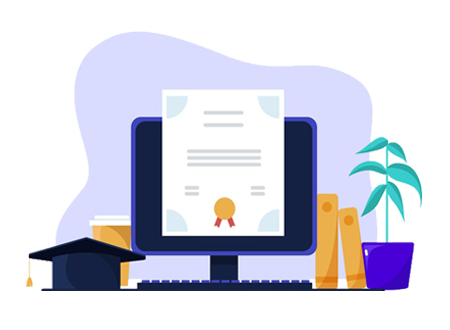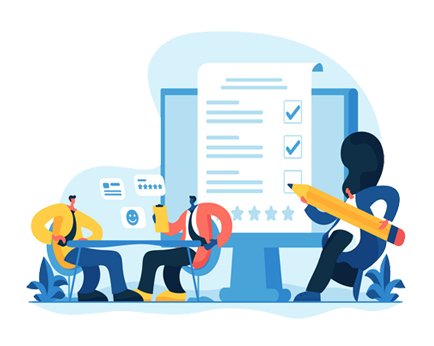 4
Receive Program Recommendations and Assessment of Fees from the Admin Office.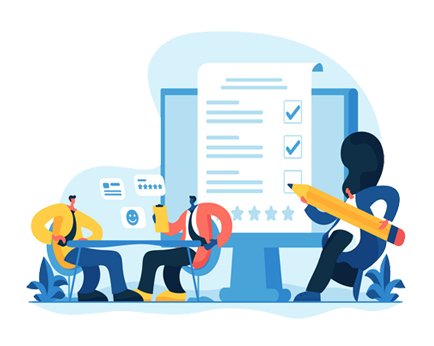 5
Settle Tuition Fee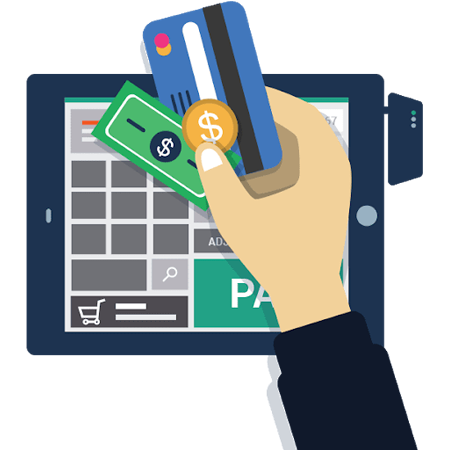 Academia Progresiva De Manila
---
Established in July of 2013, APDM caters to the needs of pre school and elementary students. We are a vibrant and progressive learning community that helps enable students to become analytical, goal-driven, values-oriented, socially responsible, compassionate and fulfilled lifelong learners fully prepared for life.
Copyright © 2021 www.http://apdmphilippines.com/. All Rights Reserved | Designed by resonateasia.com