Academia Progresiva De Manila
APDM – Contact Us and Tour
Our progressive and private school in Mandaluyong is ready to welcome you this school year.
Contact us today if you have inquiries on APDM tuition fees, current curriculum, and other concerns.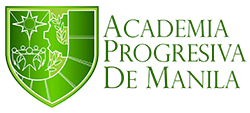 888 San Rafael St., Brgy. Plainview, Mandaluyong City, Philippines
EMAIL ADDRESS
apdmadmin@apdmphilippines.com
MOBILE NUMBER
Globe (+63) 995-620-1305
TELEPHONE NUMBER
(+632) 85618198
(+632) 85311551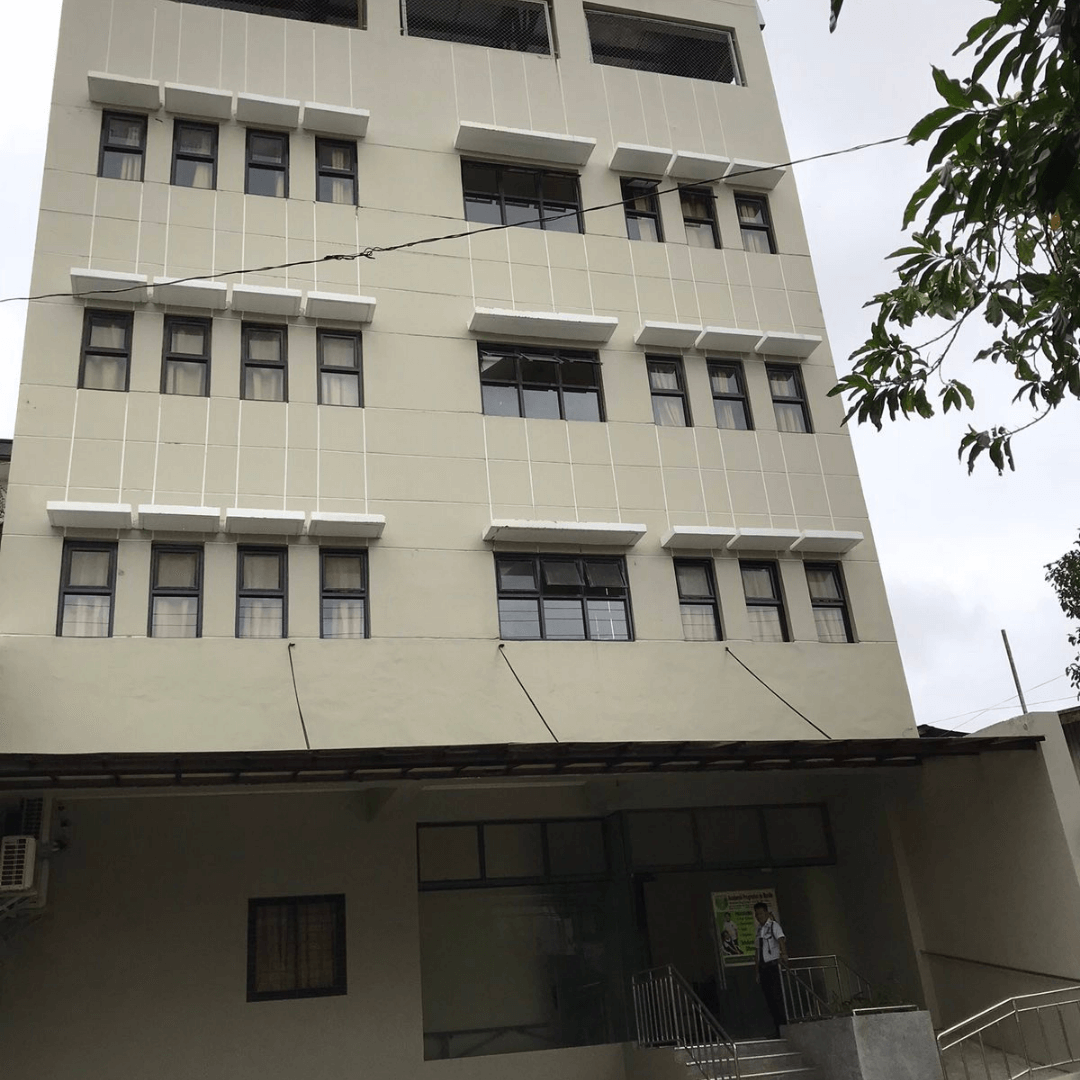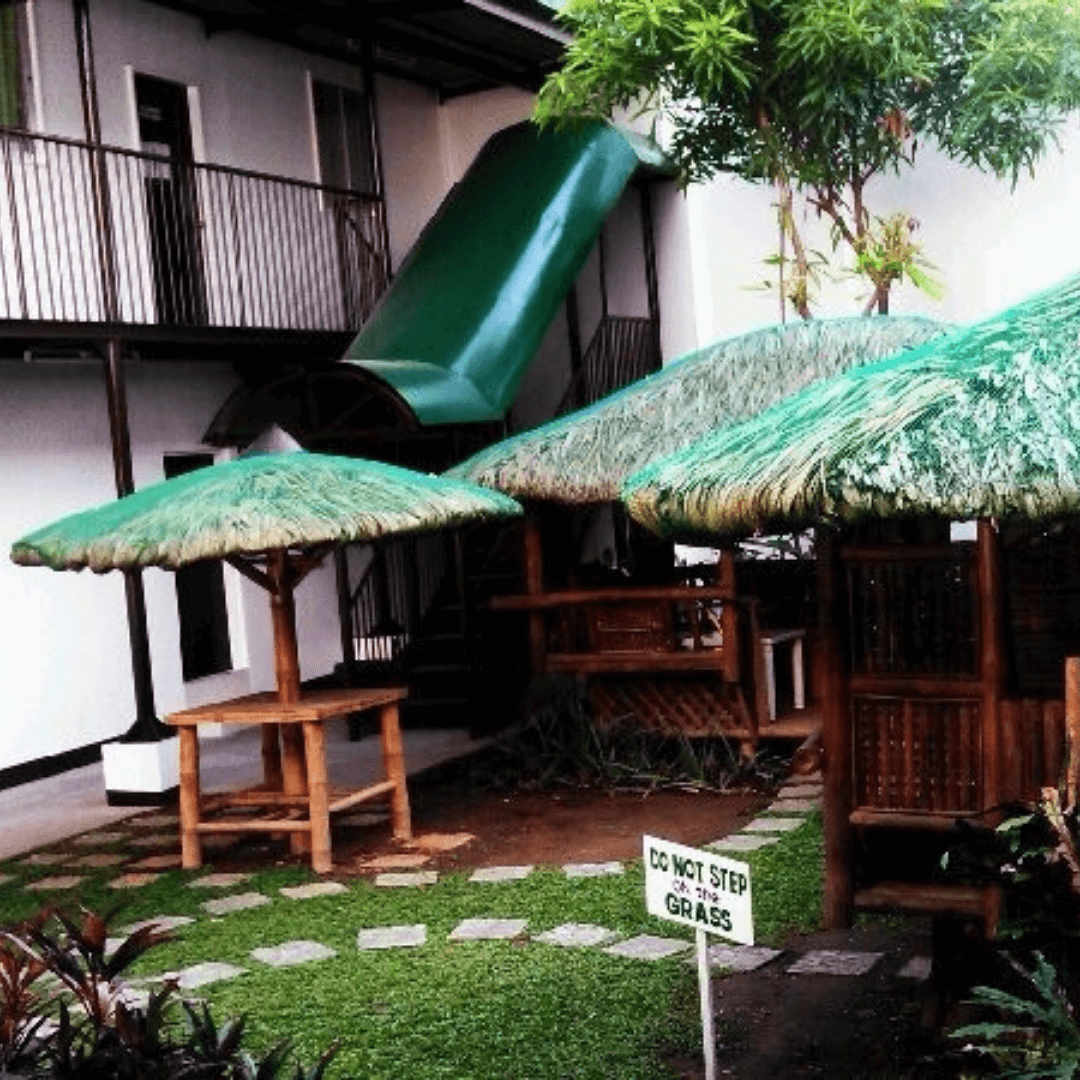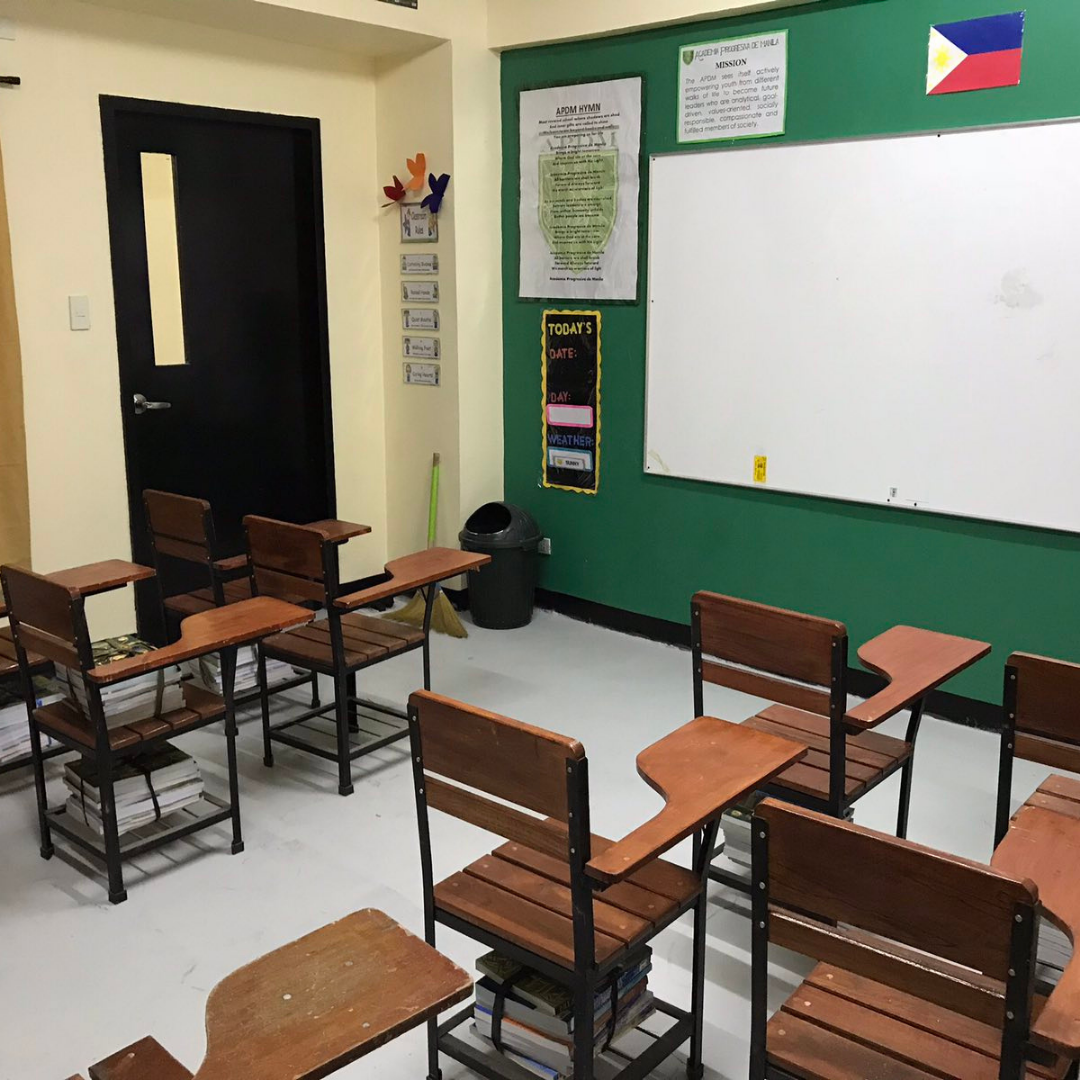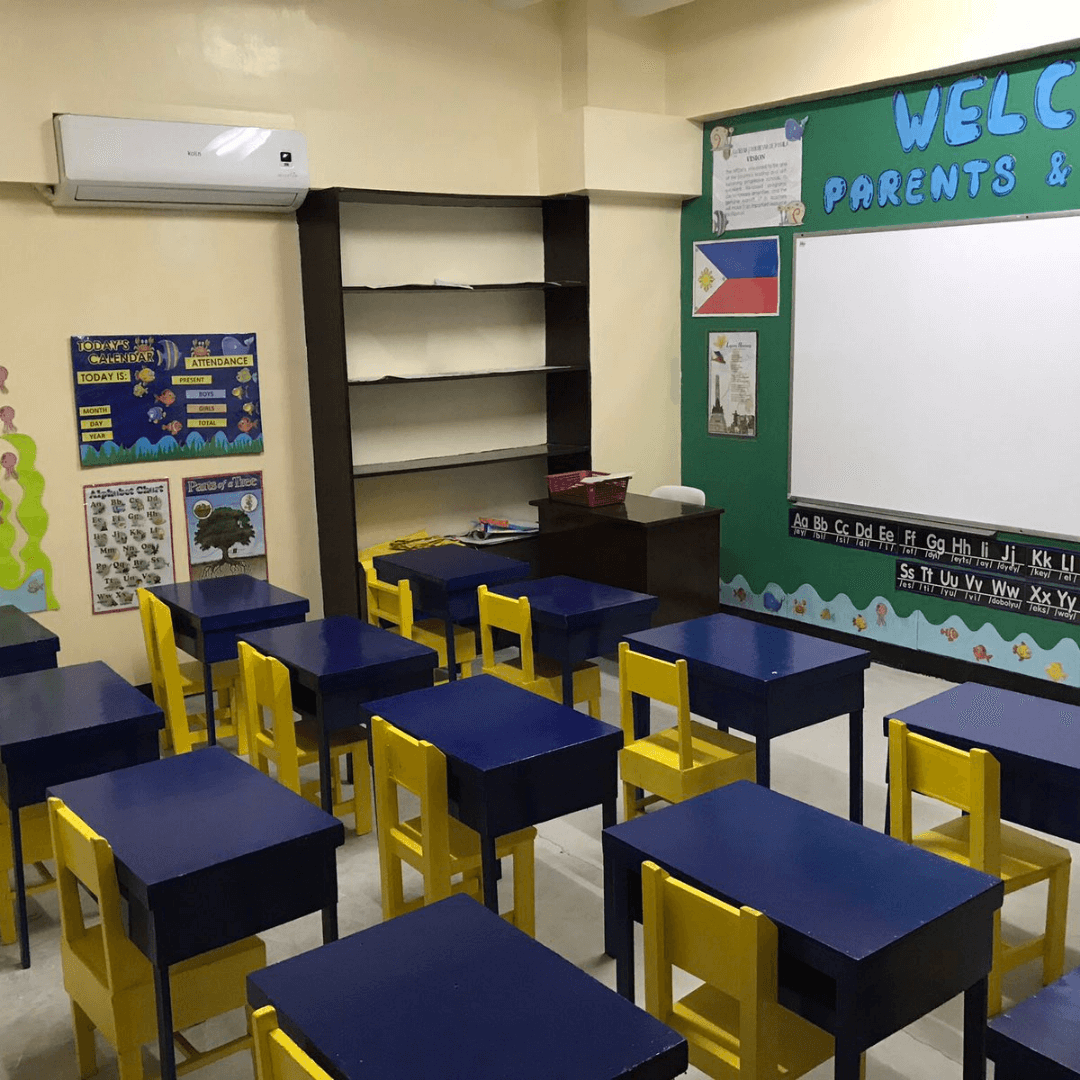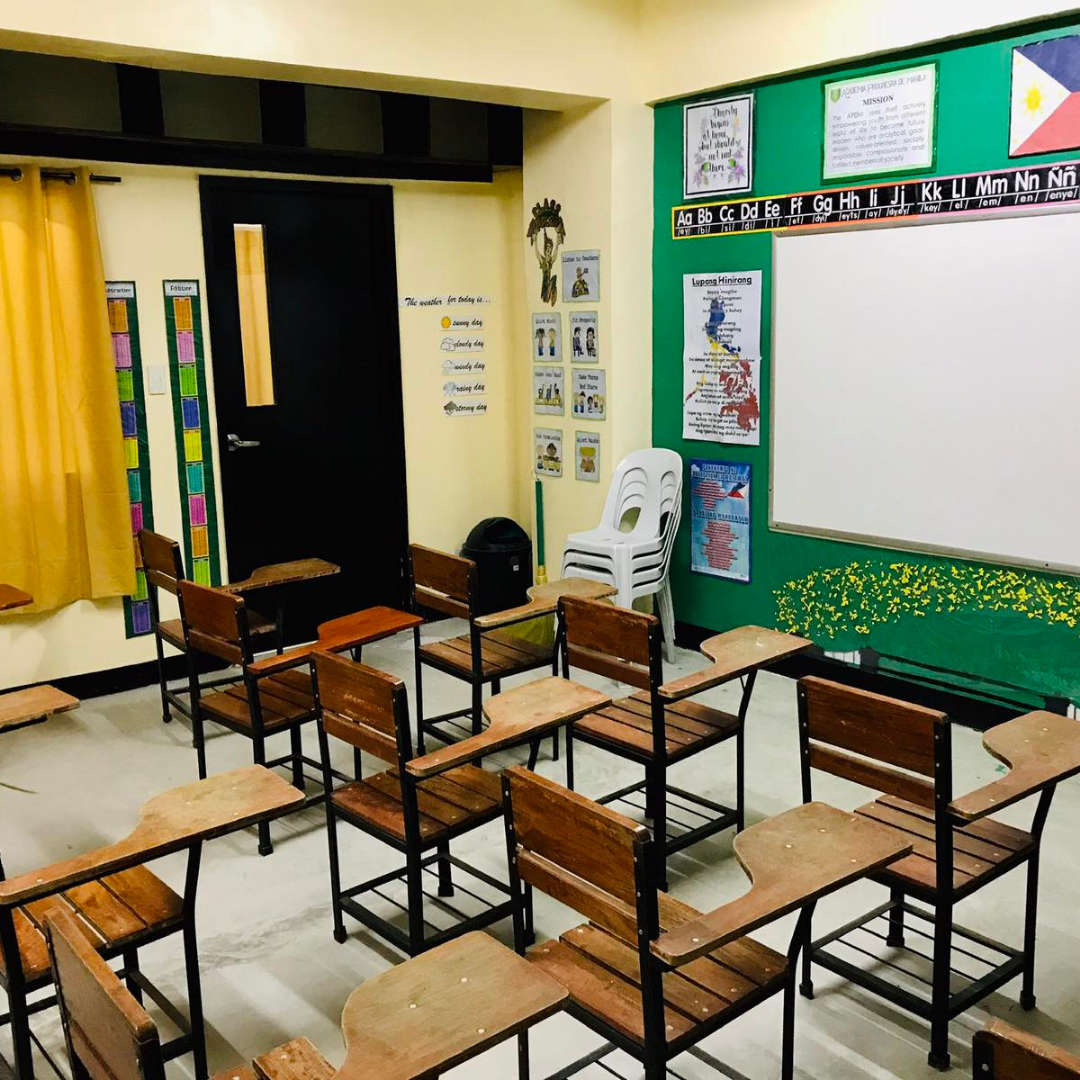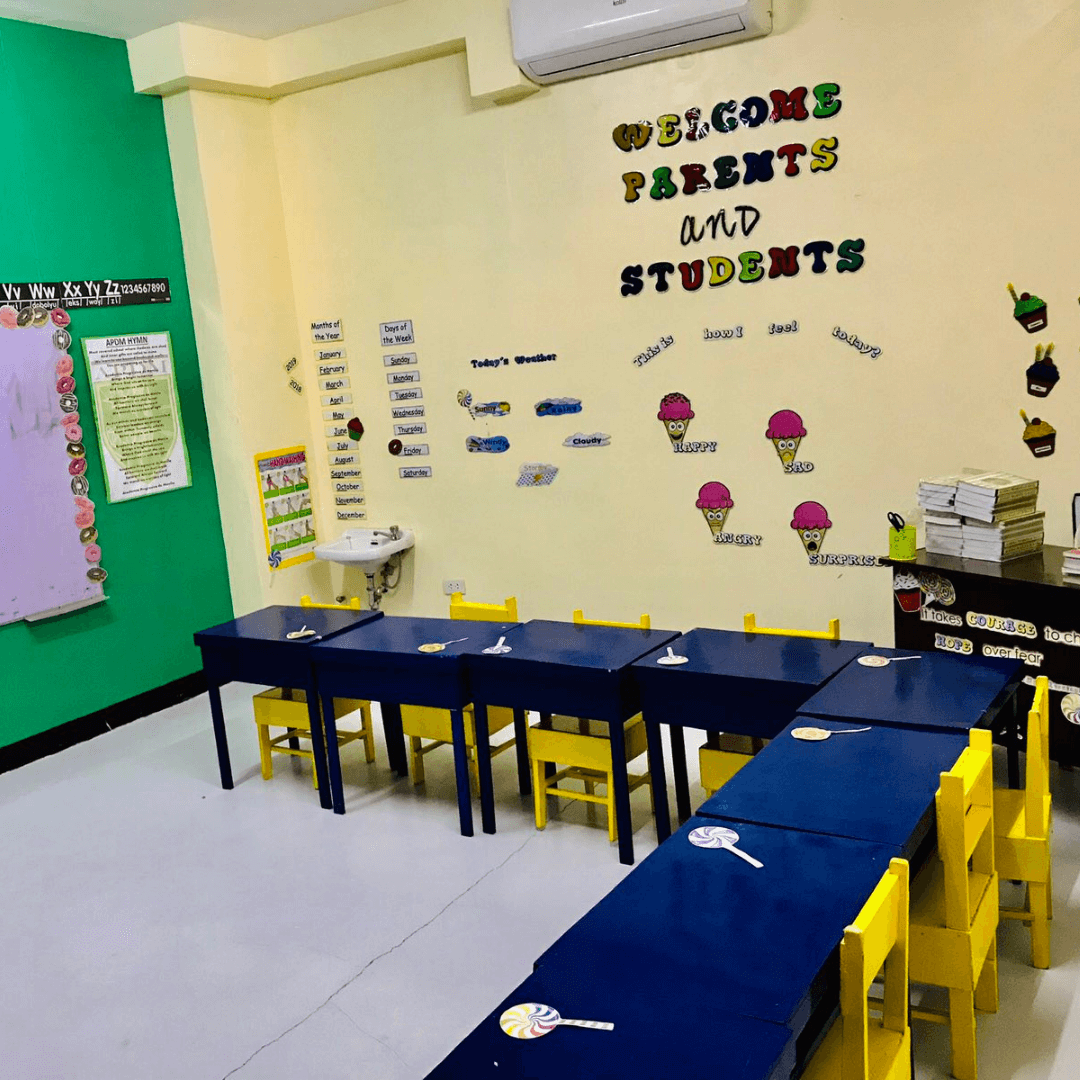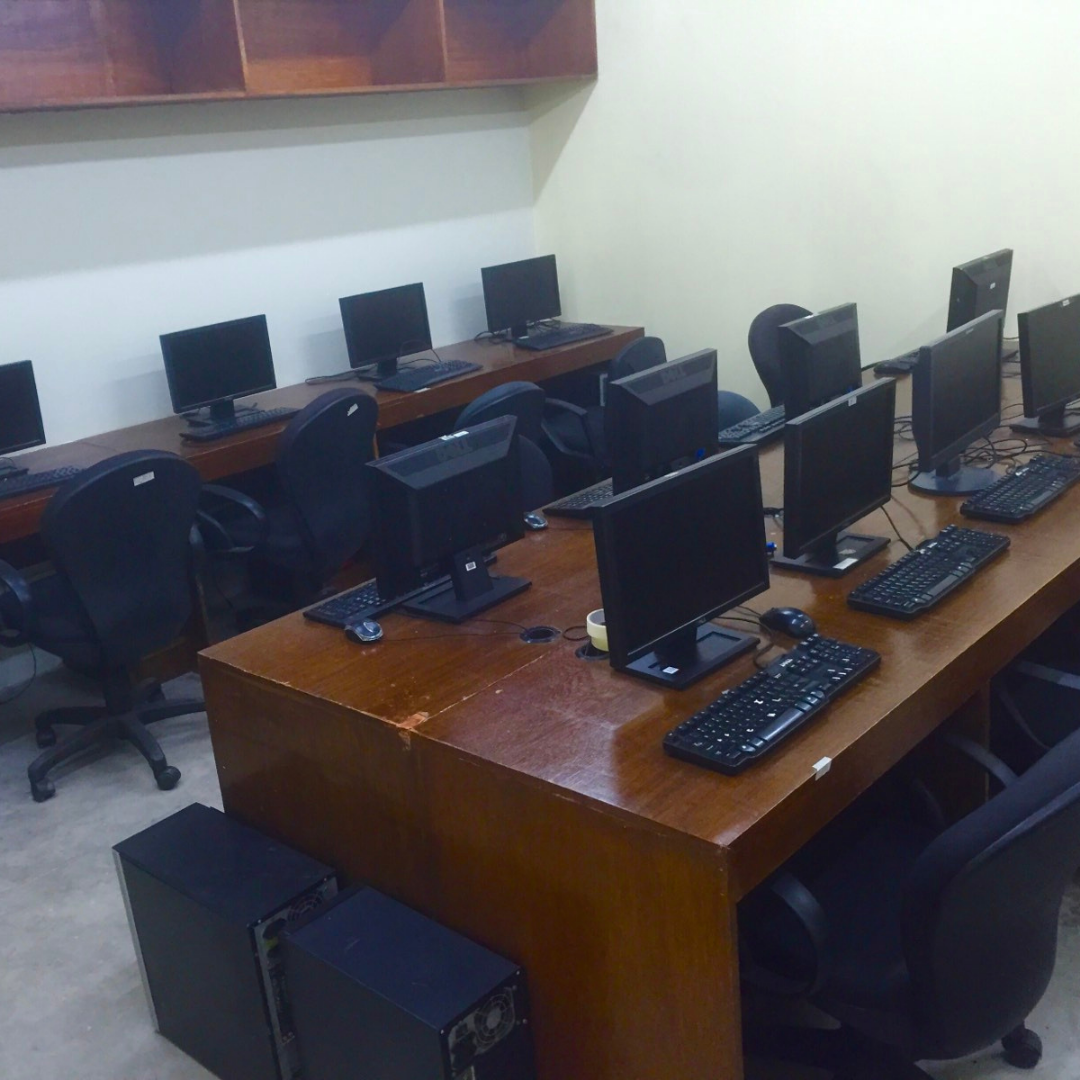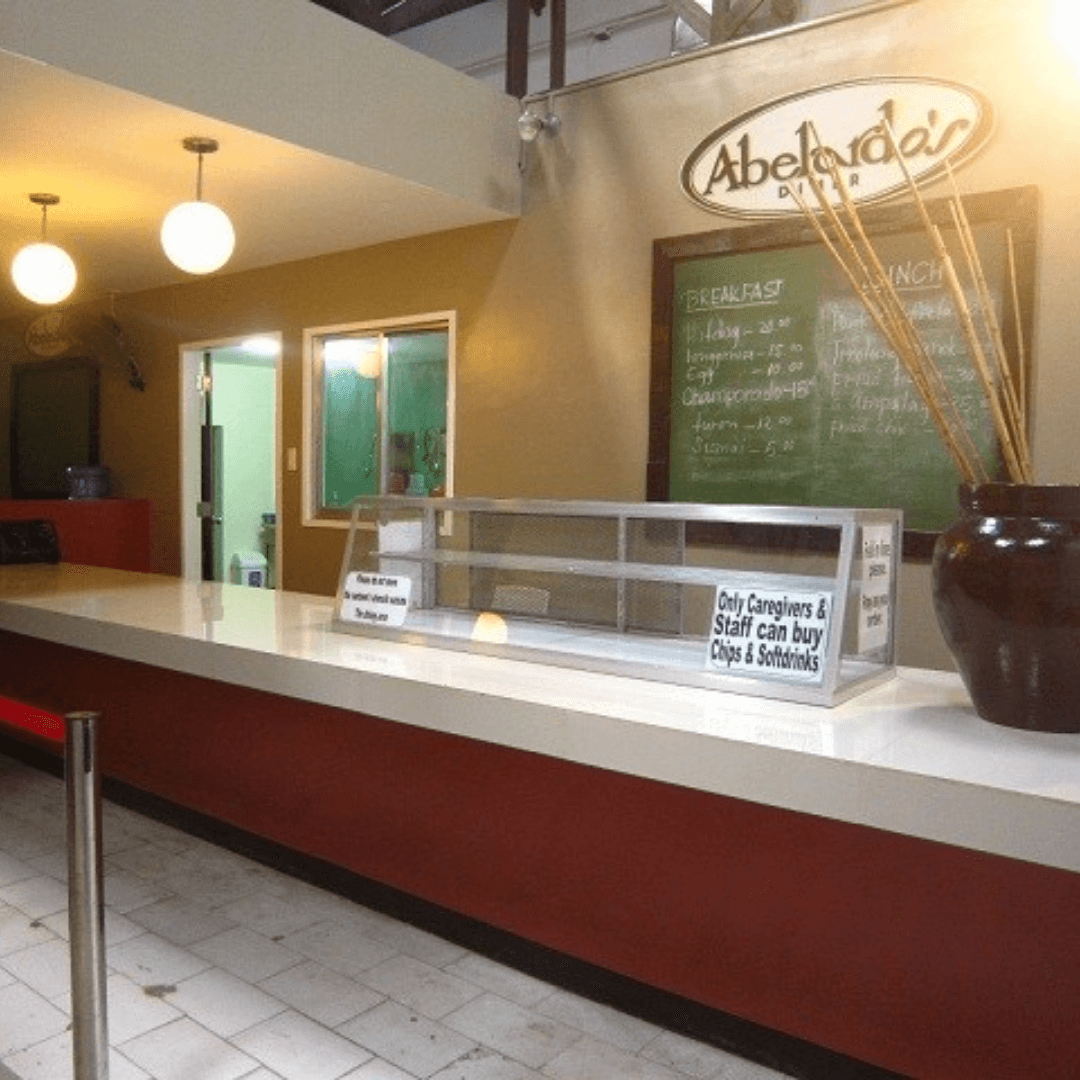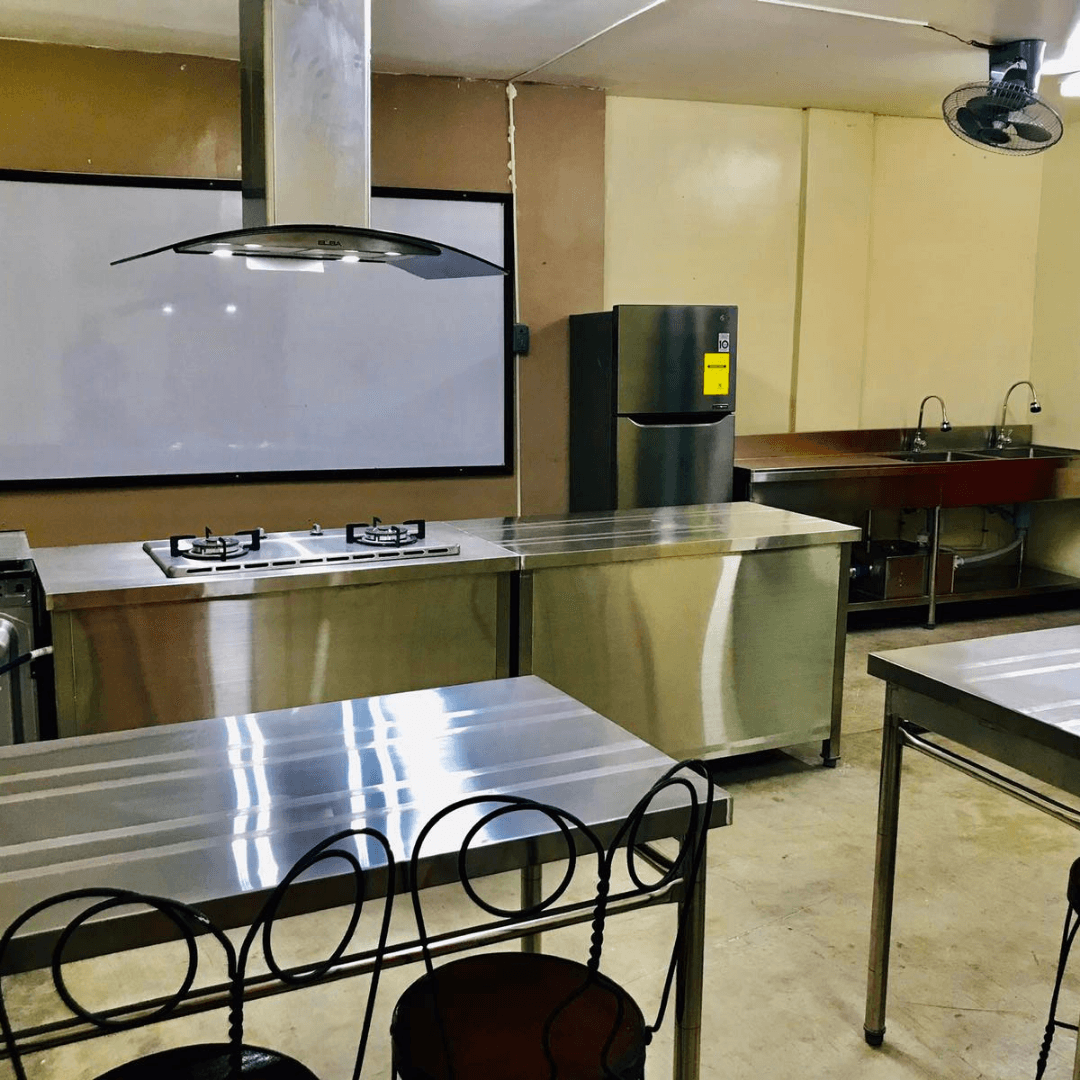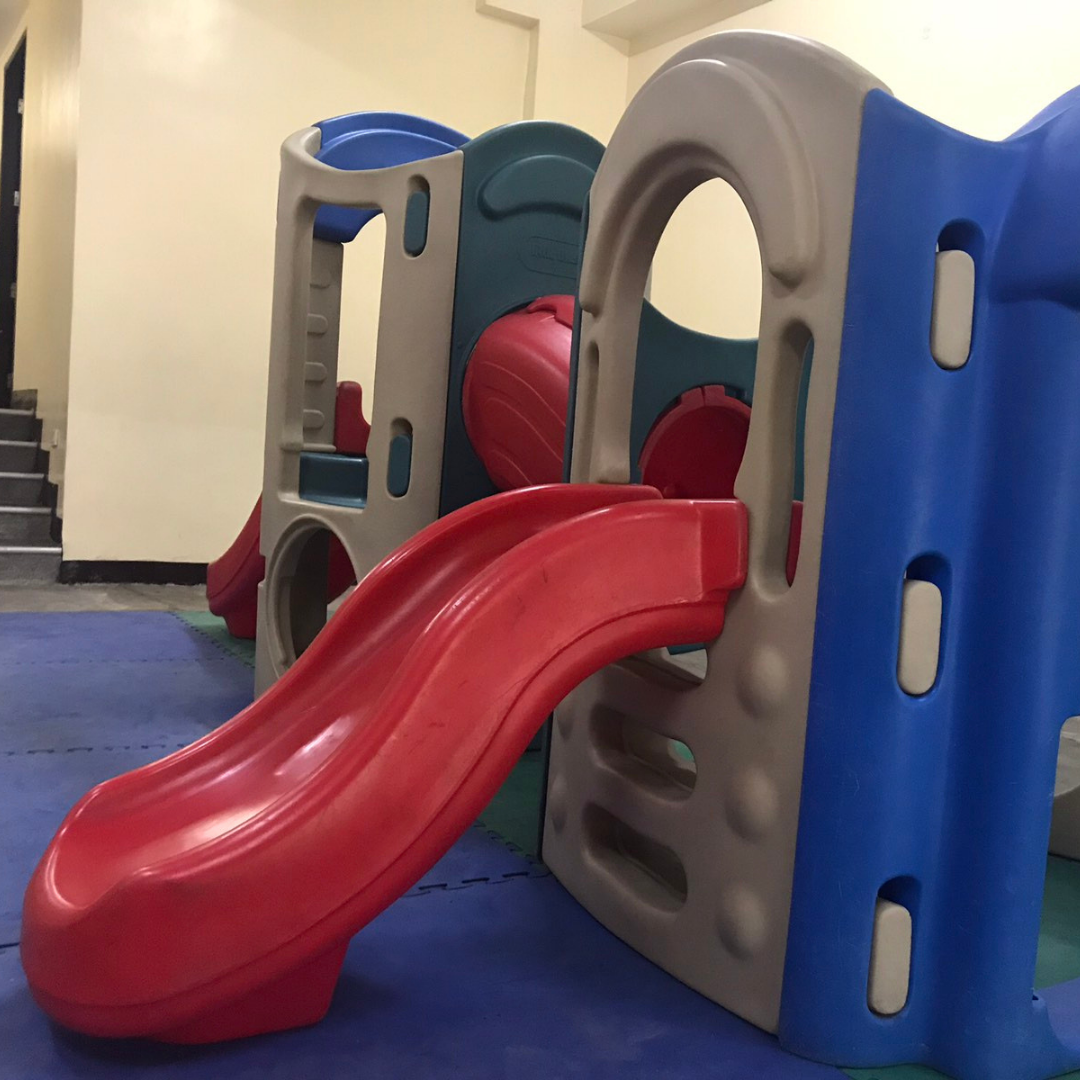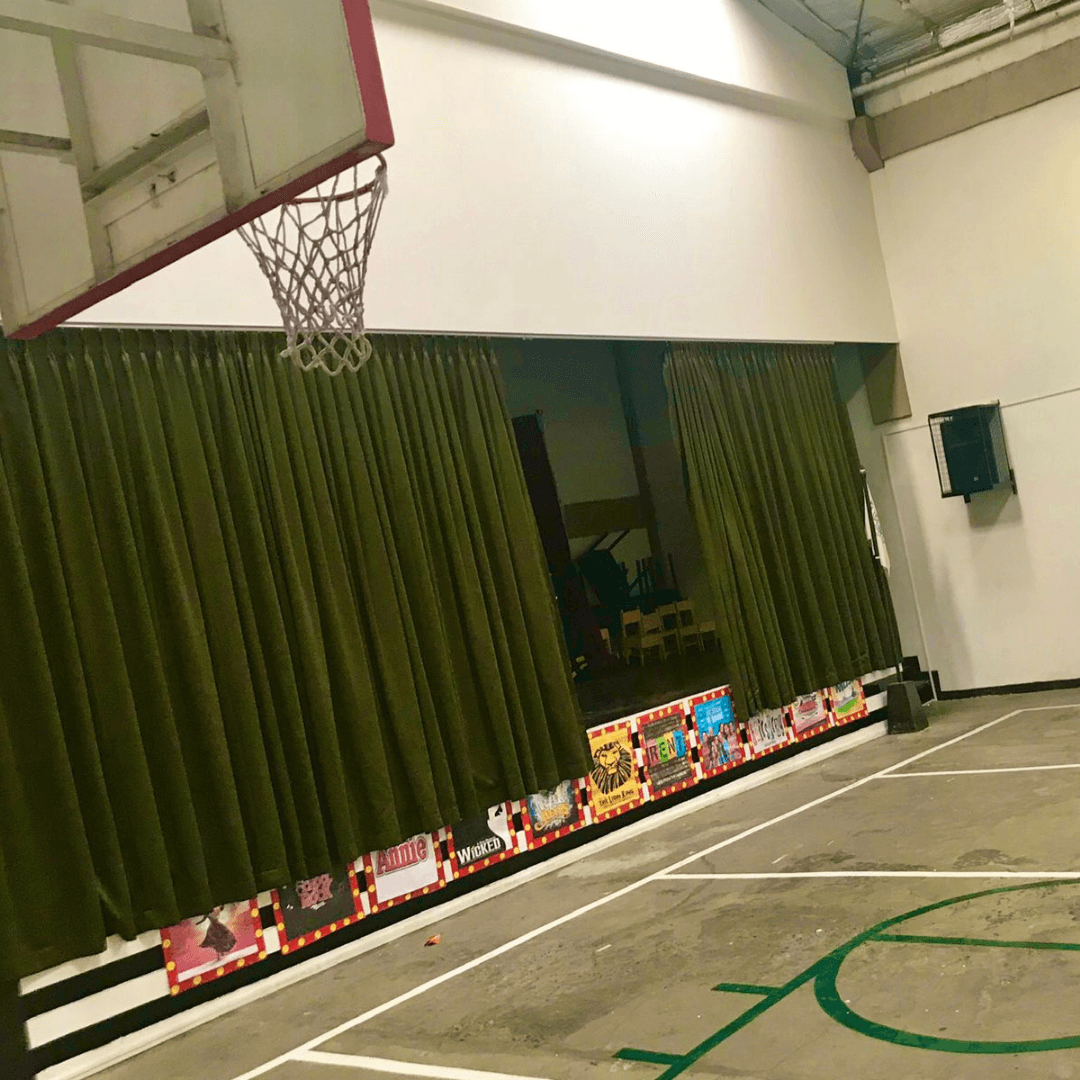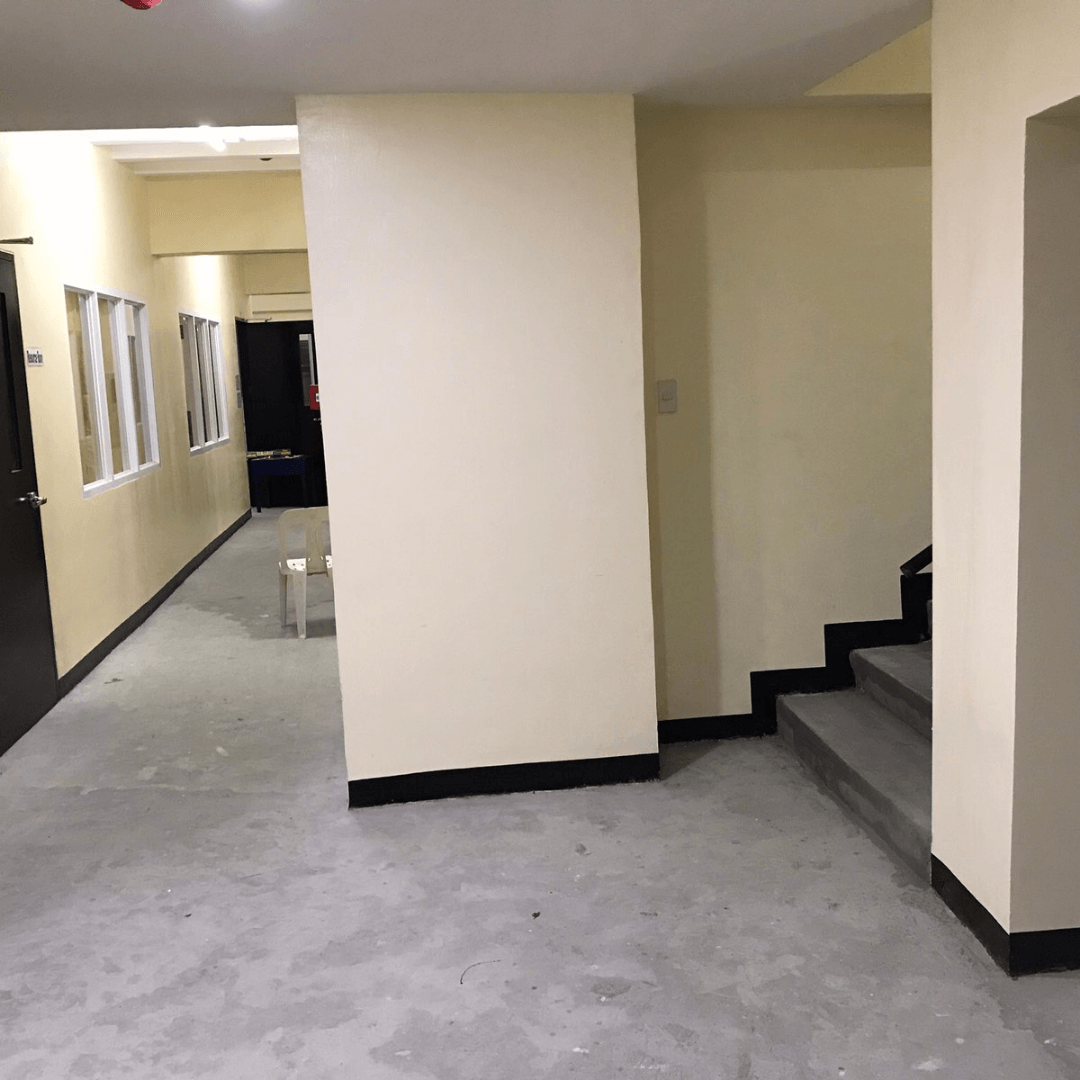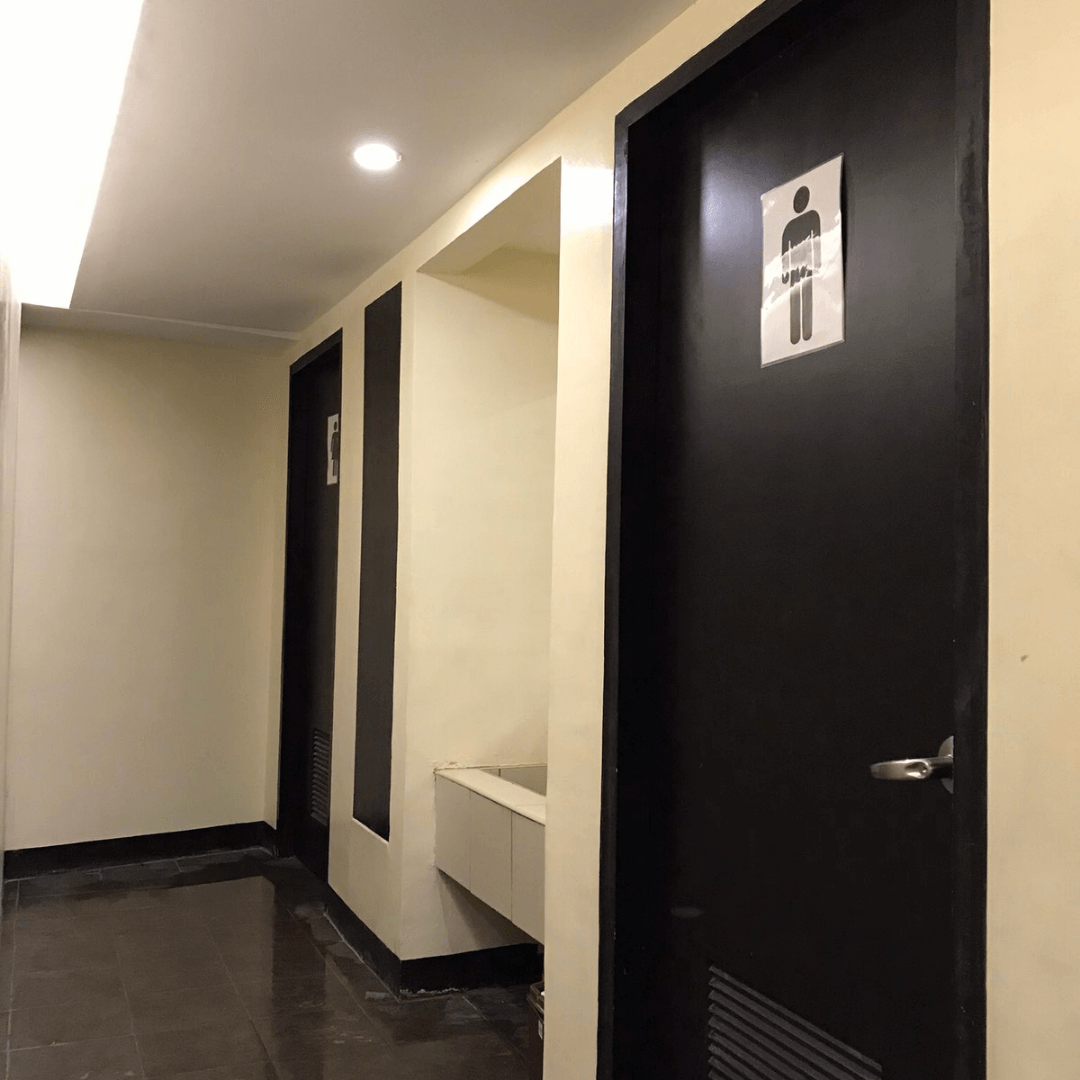 Academia Progresiva De Manila
---
Established in July of 2013, APDM caters to the needs of pre school and elementary students. We are a vibrant and progressive learning community that helps enable students to become analytical, goal-driven, values-oriented, socially responsible, compassionate and fulfilled lifelong learners fully prepared for life.
Copyright © 2021 www.http://apdmphilippines.com/. All Rights Reserved | Designed by resonateasia.com