APDM Progressive School Curriculum
There are some key factors that make progressive vs traditional education more beneficial for your child's holistic growth.
Have a look at our current
progressive school curriculum
befitting the new normal.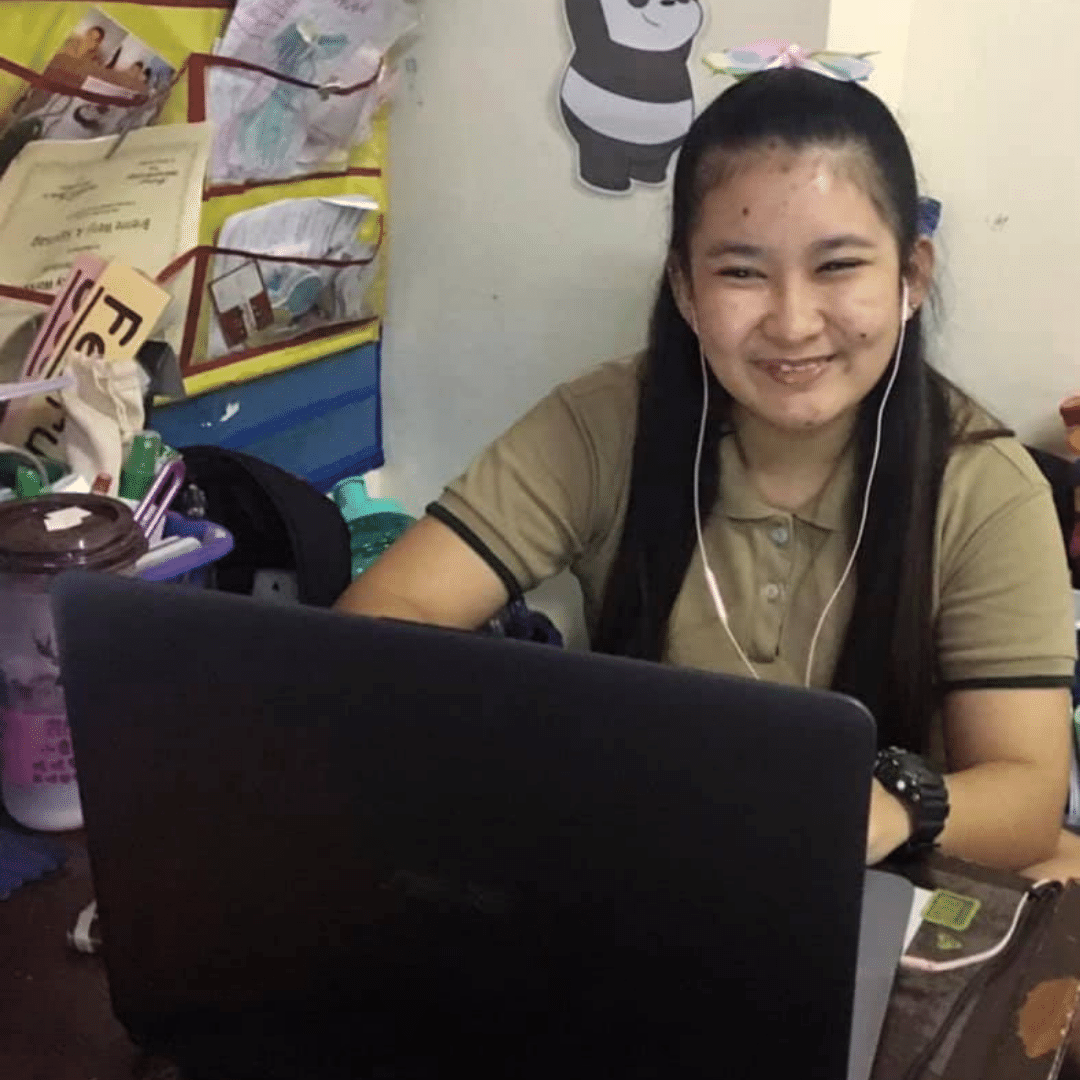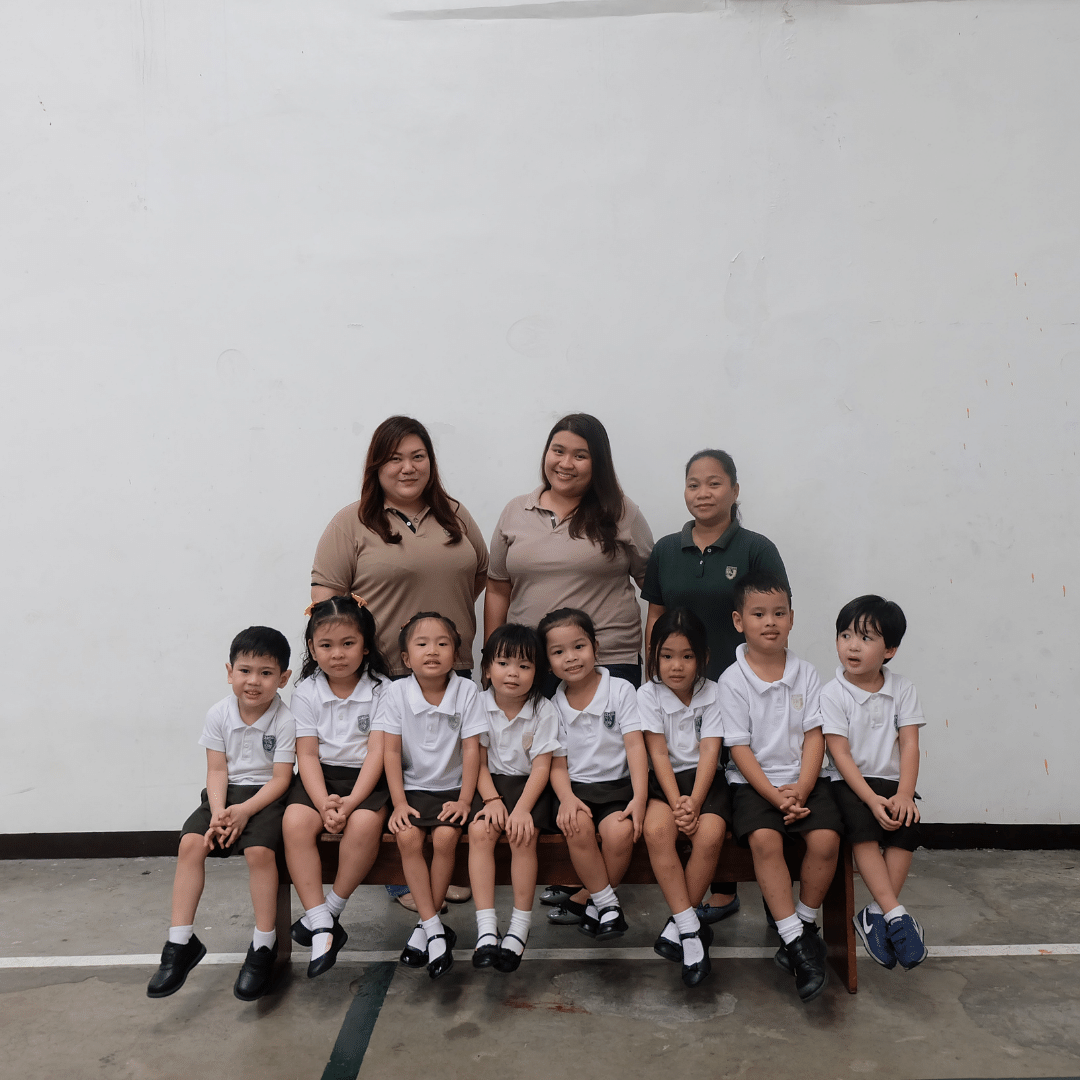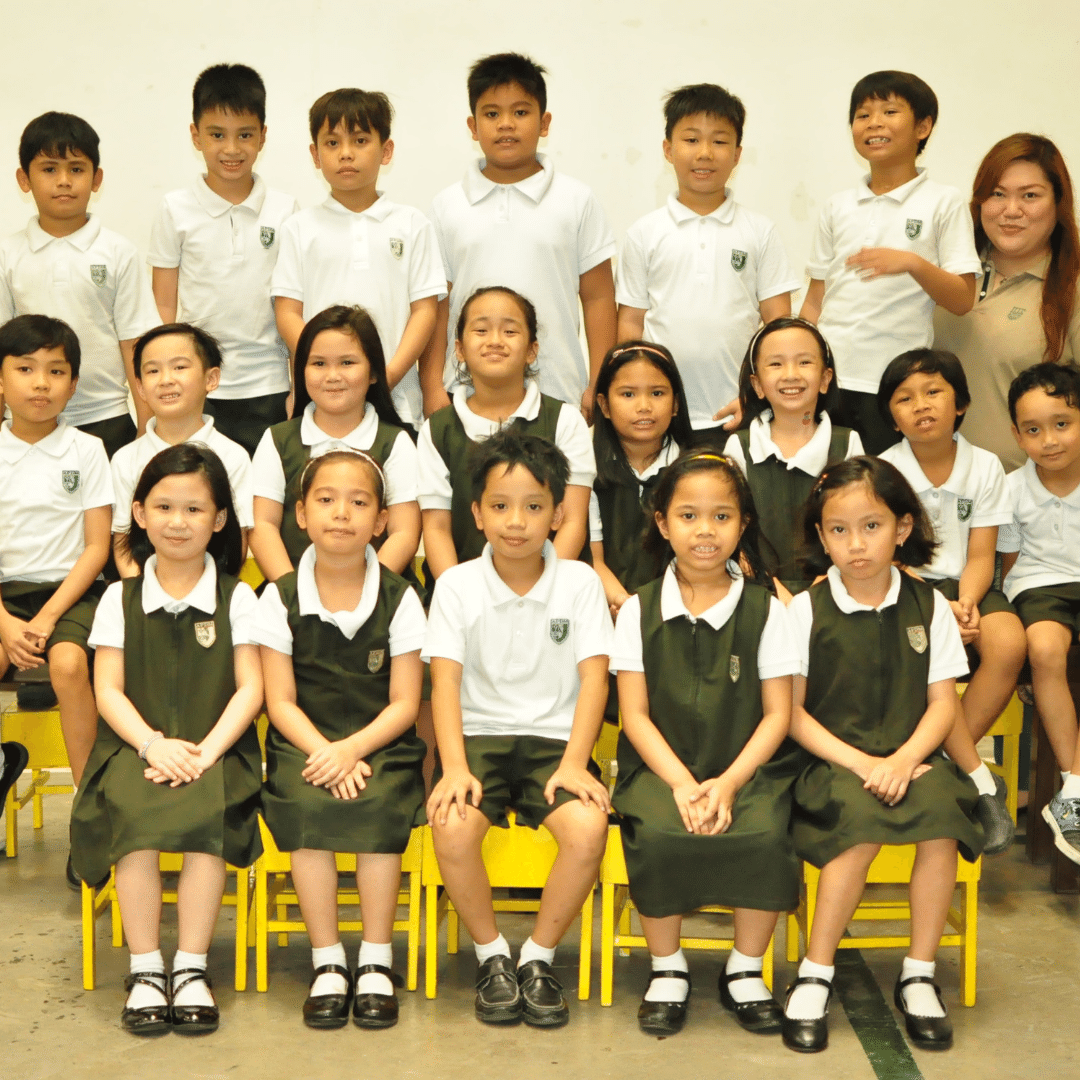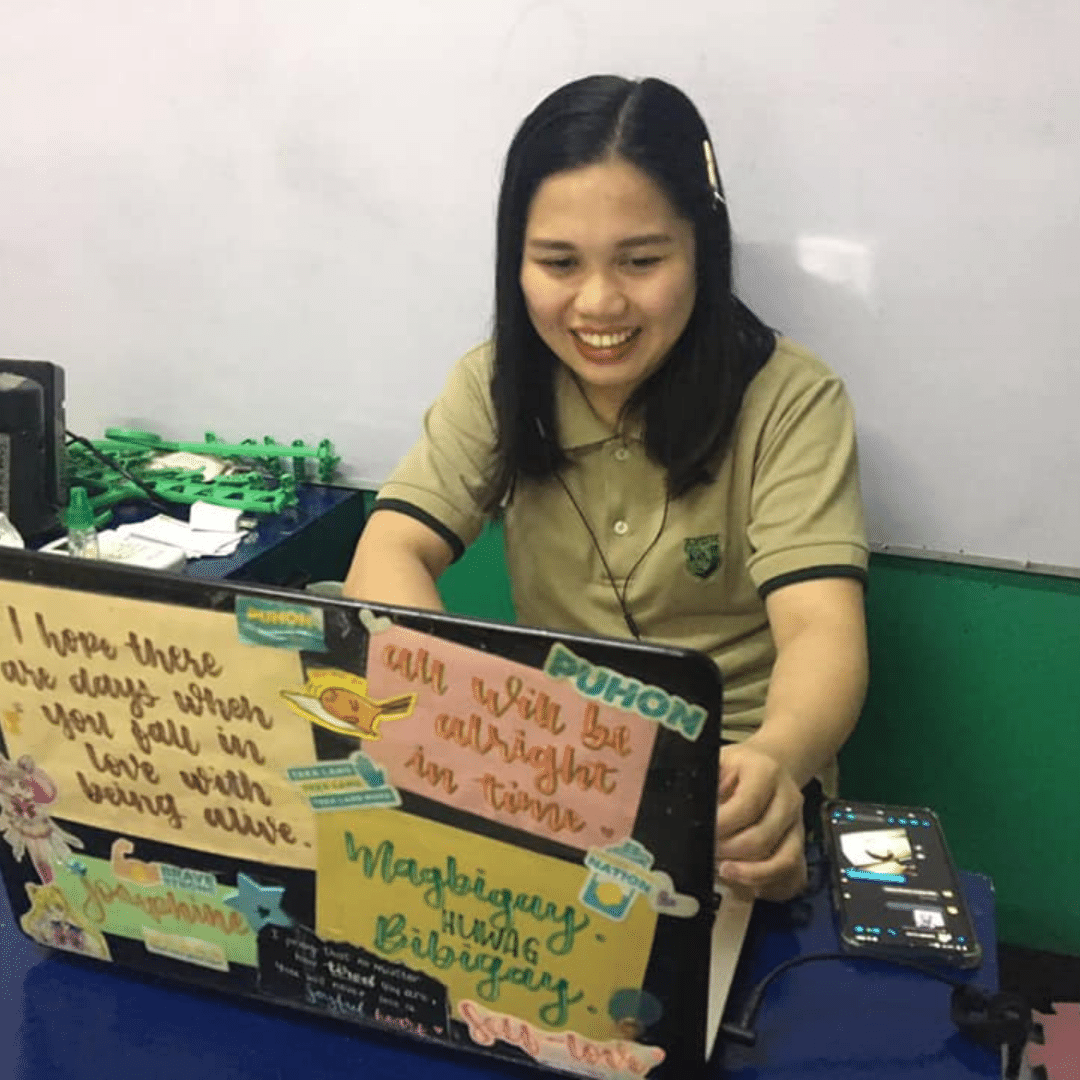 Mainstream, Inclusion, and Diversity Program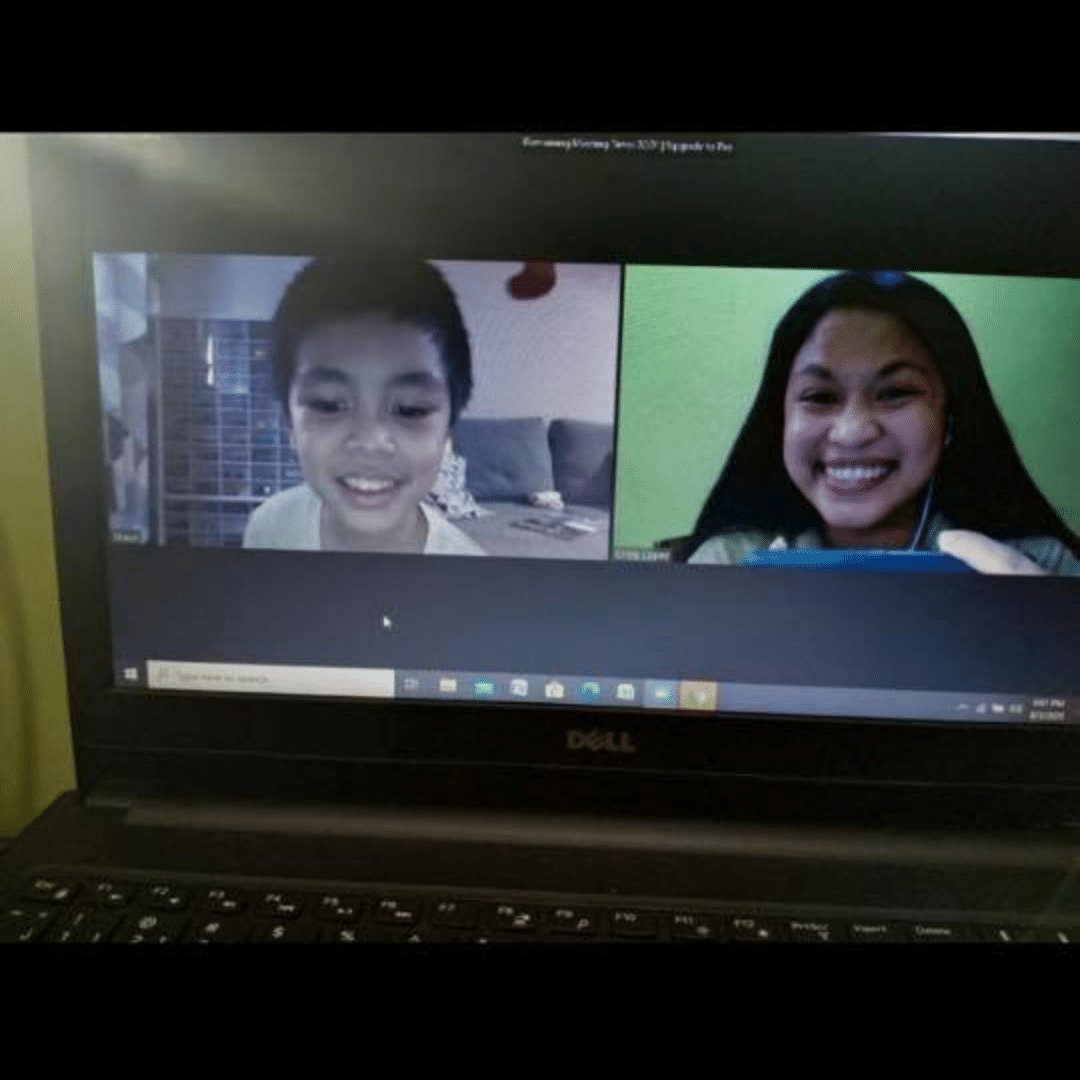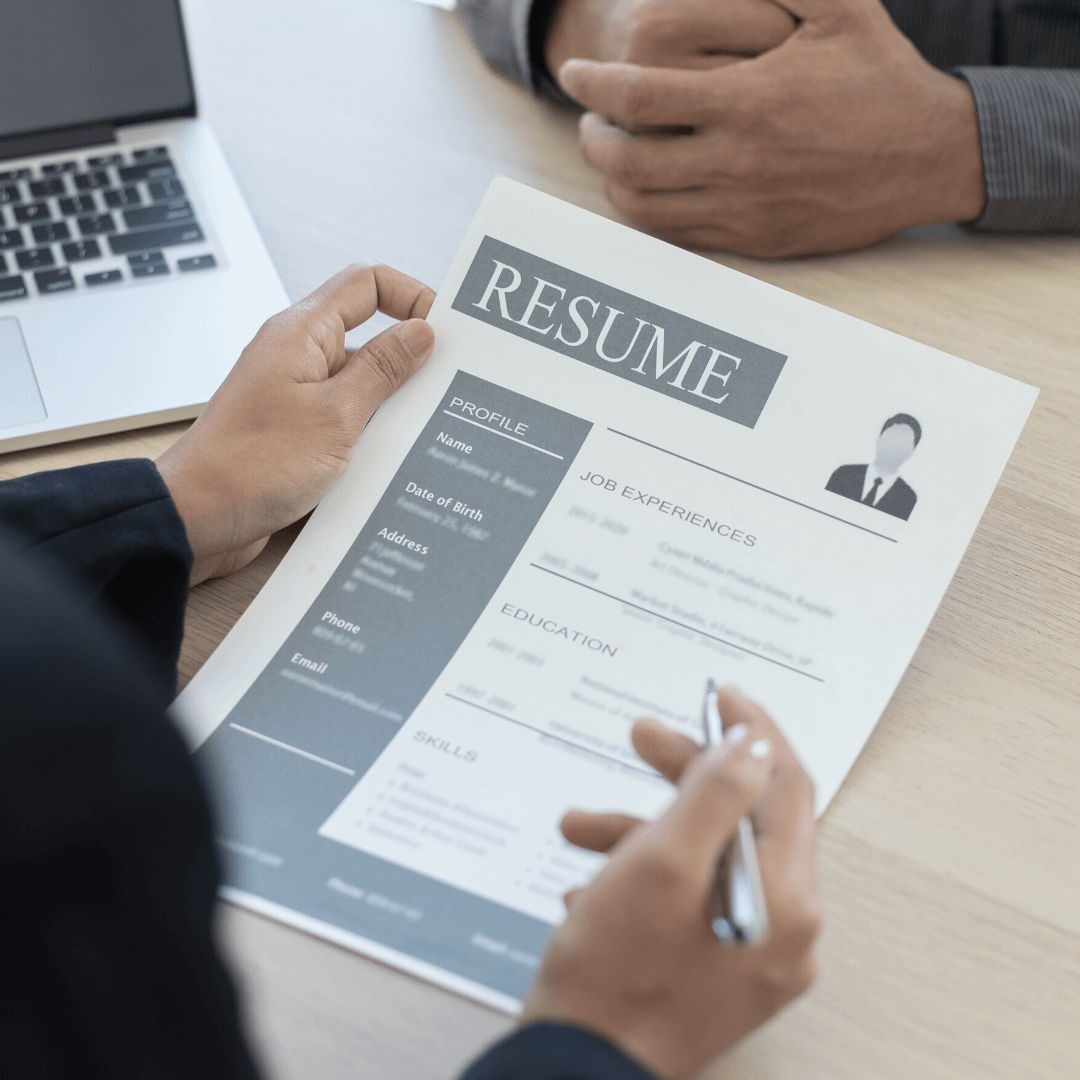 Academia Progresiva De Manila
---
Established in July of 2013, APDM caters to the needs of pre school and elementary students. We are a vibrant and progressive learning community that helps enable students to become analytical, goal-driven, values-oriented, socially responsible, compassionate and fulfilled lifelong learners fully prepared for life.
Copyright © 2021 www.http://apdmphilippines.com/. All Rights Reserved | Designed by resonateasia.com