The Academia Progresiva de Manila in Mandaluyong, Philippines
Our Mandaluyong school is a vibrant and progressive learning community for preschool and elementary students that enables inquisitive learning to boost confidence , resourcefulness , and independence . 
Established in July of 2013, APDM caters to the needs of pre school and elementary students. We are a vibrant and progressive learning community that enables students to become confident, independent, enterprising, caring and inquisitive learners fully prepared for higher education.
Through contemporary and life-based approaches in education, APDM's multidisciplinary team is dedicated to promote the effective application of competencies learned in school to actual life situations. Practical learning activities for independent living are provided in home and community settings to help generalize learning. Learn more about our progressive school and how we prepare your child for higher education and life.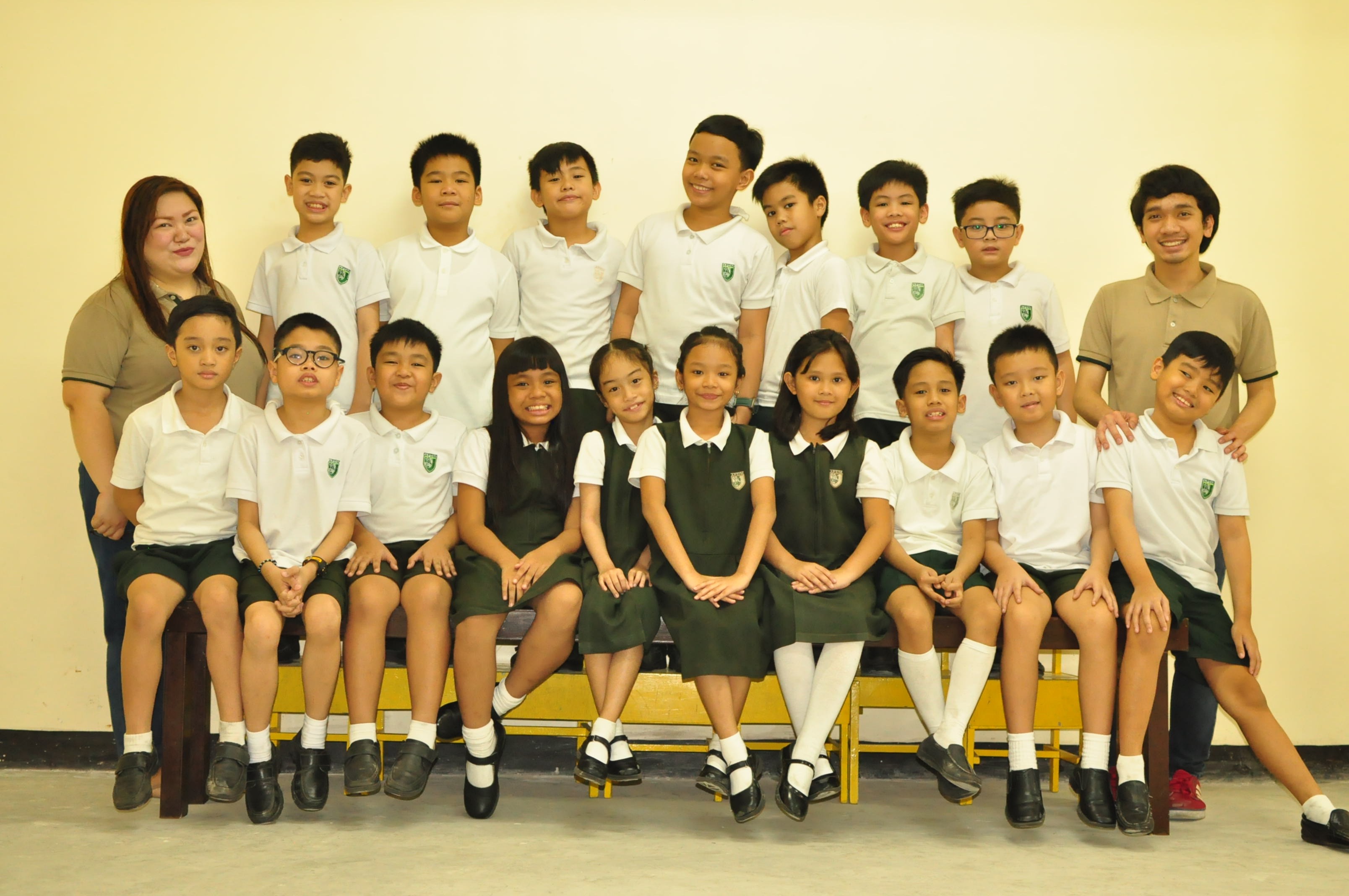 Abelardo Apollo Ilagan David, Jr.
Executive Director
 TOYM Awardee 2012
Prof. Abelardo Apollo I. David Jr., or 'Teacher Archie' as fondly called by his students, has obtained his Professional Teaching Certification and Bachelor of Occupational Therapy from the University of the Philippines. He completed his Masters of Occupational Therapy from the University of Queensland in Australia. For his notable achievements in fields of education and health, he received the Outstanding Alumni Award from both the University of the Philippines and the Australia Awards.
He led the development of pioneering modules on promoting diversity and inclusion in Kindergarten and Elementary schools which won the prestigious Perla D. Santos Ocampo Research Award. Teacher Archie sits as a member of the Department of Education's Education Forum which works on developing educational programs, materials and systems that would foster Filipino students' continuity of learning even amidst challenging times such as the COVID-19 Pandemic.
For his works, five presidential and three national awards have been conferred to him and his partners. Prof. David obtained global recognition when was invited to speak at the United Nations, New York in 2013. In 2015, he received a United Nations Award for Community Service in partnership with Mandaluyong City.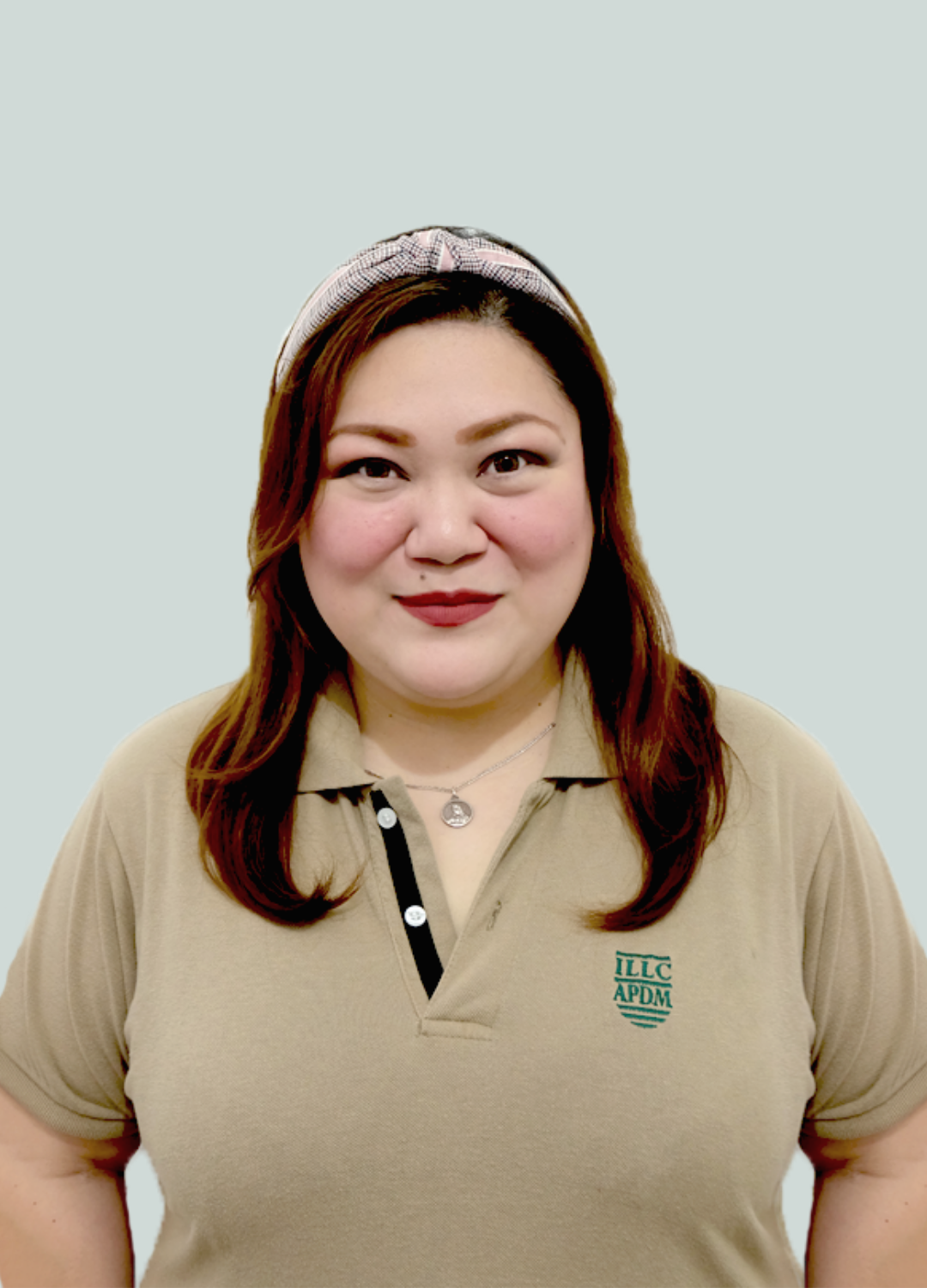 Ms. Nina Carmela V. Almeda
School Principal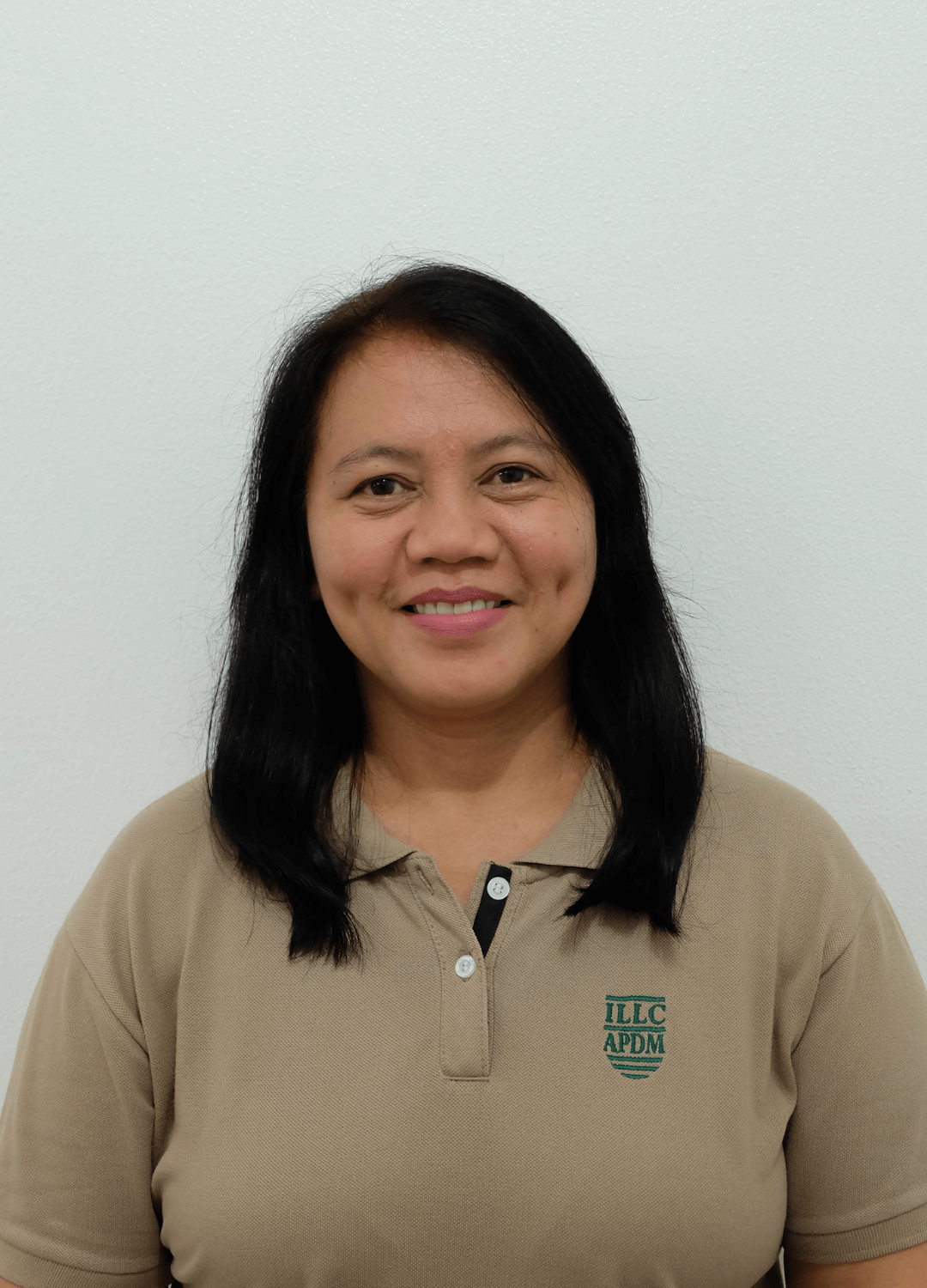 Ms. Nancy O. Baldo
Administrative Head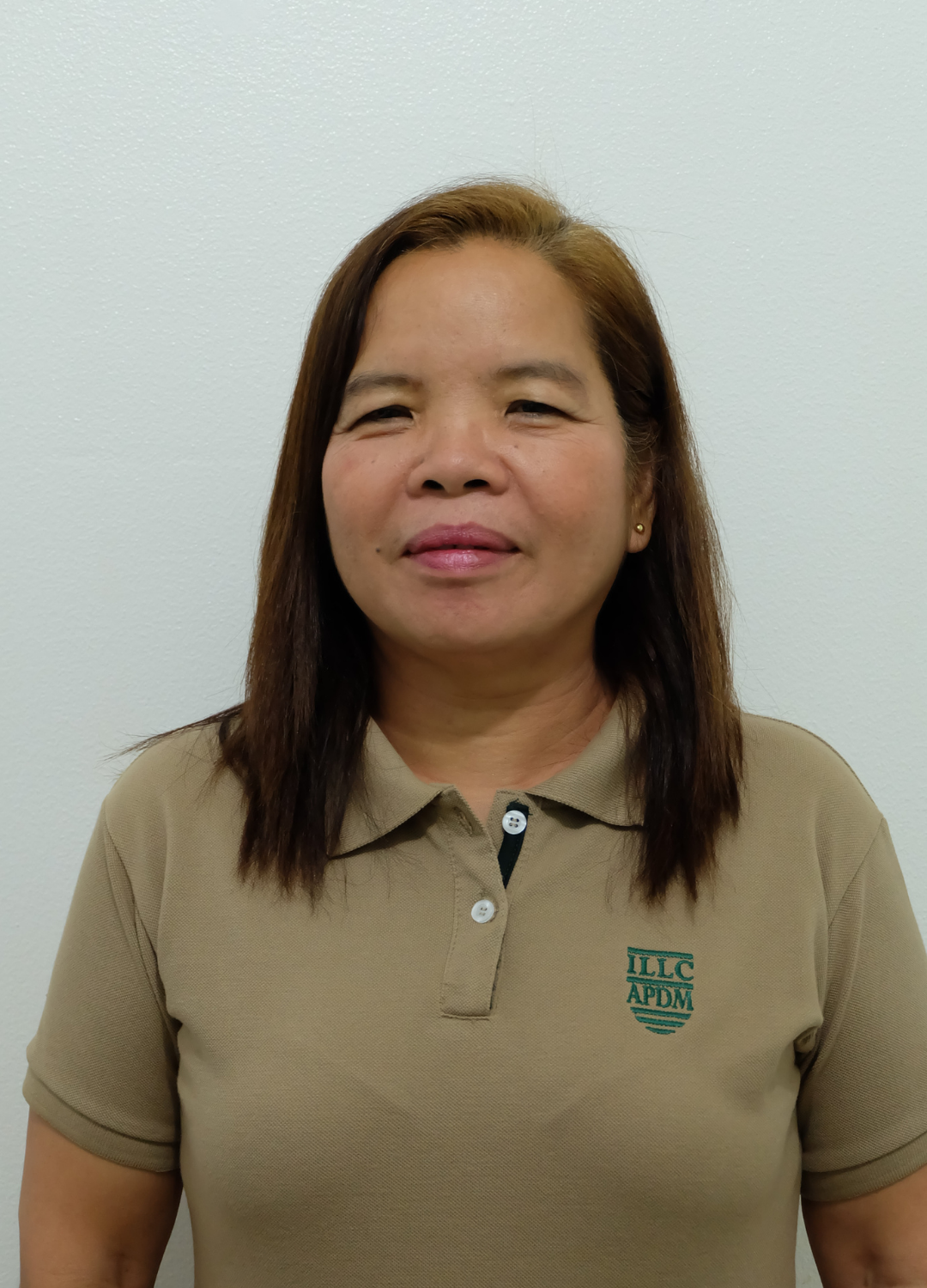 Ms. Lucia M. Brondial
Finance Head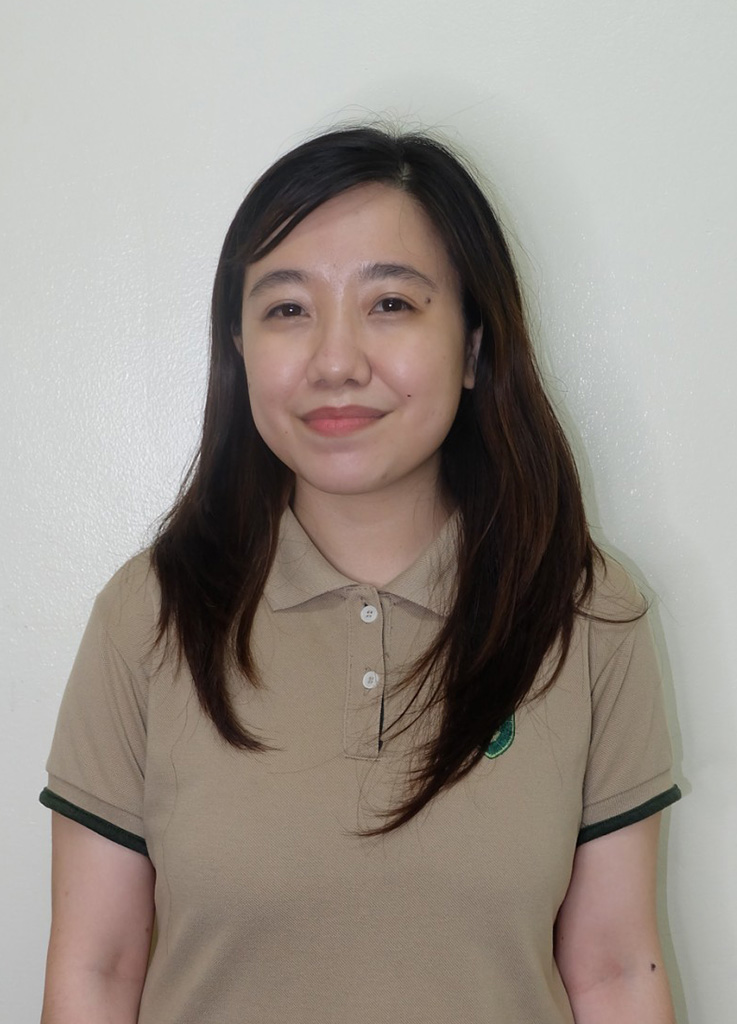 Ms. Jhoanna Rose H. Gaza
Program Head Teacher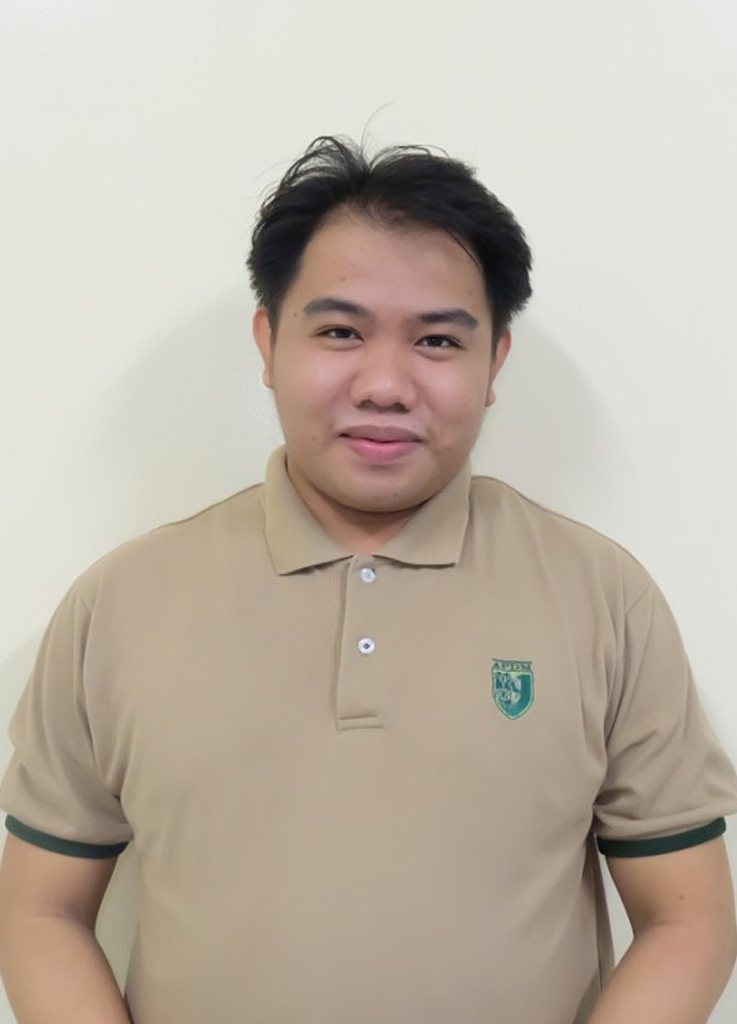 Mr. Julius Cezar R. Casino
Higher Elementary Head Teacher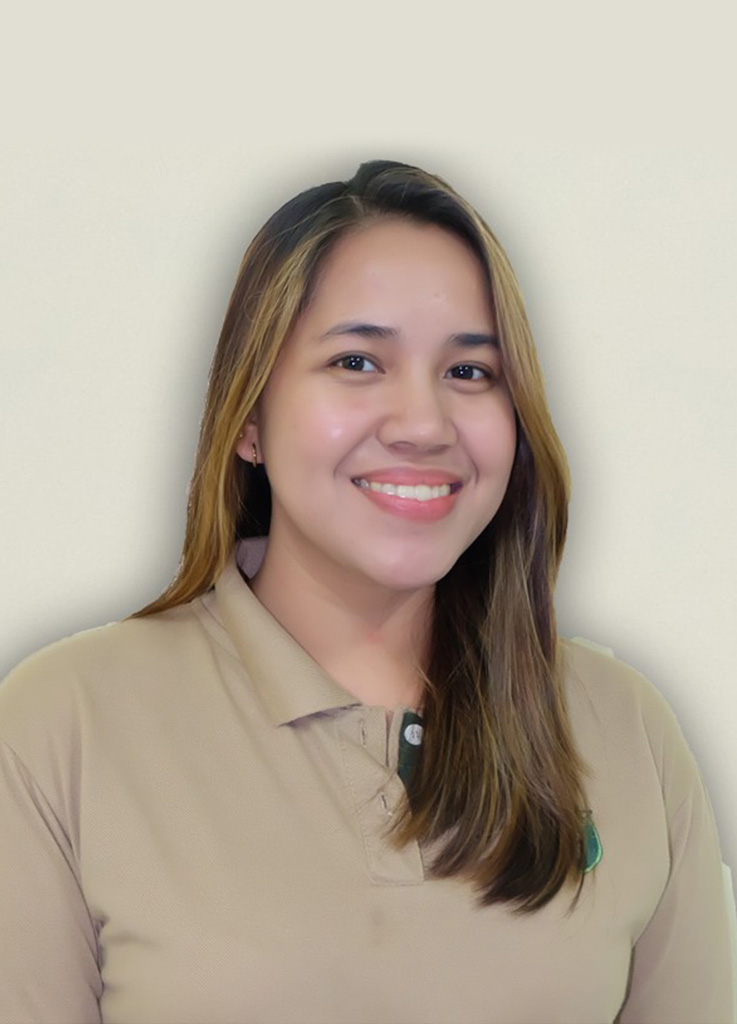 Ms. Paula Ace Q. Casidsid
Head Teacher for Mainstream and Inclusion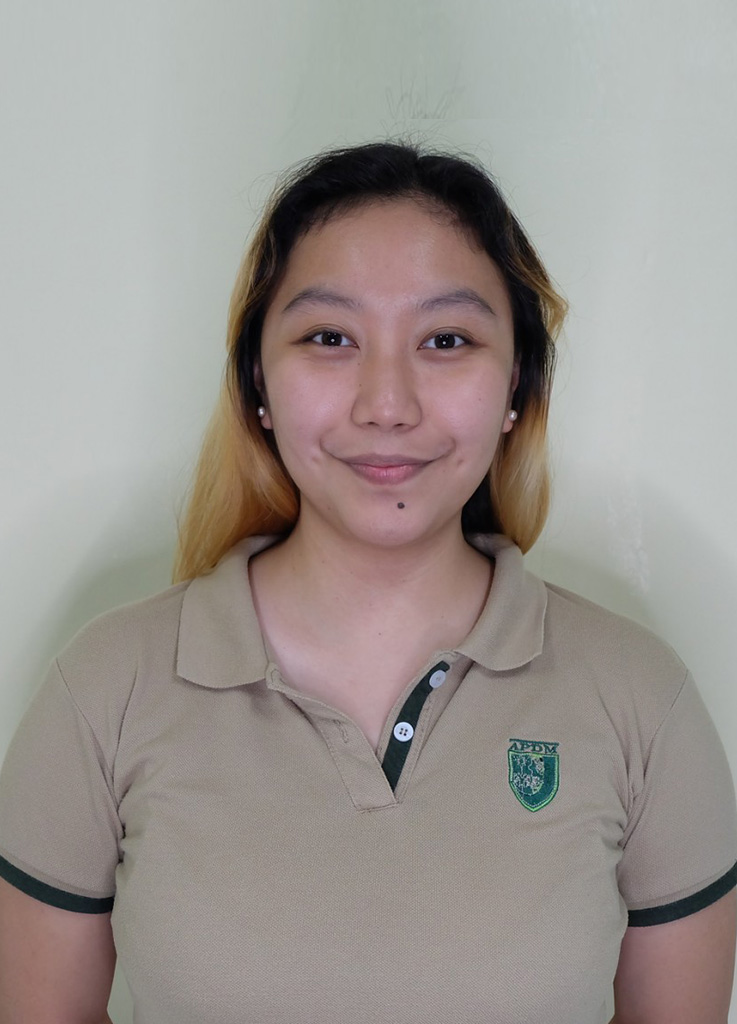 Ms. Angelica Genrey J. Escalante
Lower Elementary Head Teacher
Vision
The APDM is envisioned to be one of the country's leading and self-sustaining progressive schools. Its excellent life-based programs, contemporary amenities, and the genuine warmth of its teachers will make it an important resource for Filipinos.
Mission
The APDM sees itself actively empowering youth from different walks of life to become future leaders who are analytical, goal-driven, values-oriented, socially responsible, compassionate and fulfilled members of society.
The School's philosophy is based on numerous teaching-learning approaches that have been based on the theories of education, occupational science, the arts and the social sciences. The following are the school's core principles:
Evidence-based practice
The level of the evidence supporting the effectiveness of educational approaches should be evaluated and considered in developing a student's program.
Critical thinking and problem solving
Opportunities for creativity and exploration are be offered for students to independently overcome obstacles.
Self-sufficiency
Age-appropriate entrepreneurial activities help instill independence and economic self-reliance.
Social responsibility and democracy
By instilling values of community and service, students will grow to become compassionate and socially responsible citizens.
Personalized education
Accounting for each student's learning style and goals will promote scholastic achievement.
Performance-based and Experiential learning
Practical and meaningful activities will be used to promote generalization of skills in actual life situations.
Developmental principles
Programs should be appropriate to the child's biological and developmental age.
Activity and Contextual demands
Activity demands and the student's cultural, physical, social, personal, spiritual, temporal and virtual contexts are considered as these may influence the student's performance.
Team approach
Collaboration among the student, his/her family, professionals and other stakeholders should be fostered for a holistic and integrated approach.
Fun Learning
'Just right' challenge should be provided to enhance the child's opportunities for success. Activities are chosen based on the students' interests and skills to help keep them interested and motivated.
Genuine service
A genuine desire to help should be the primary motivation for rendering services.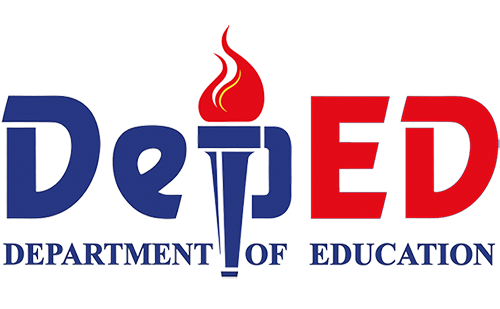 Academia Progresiva De Manila
---
Established in July of 2013, APDM caters to the needs of pre school and elementary students. We are a vibrant and progressive learning community that helps enable students to become analytical, goal-driven, values-oriented, socially responsible, compassionate and fulfilled lifelong learners fully prepared for life.
Copyright © 2021 www.http://apdmphilippines.com/. All Rights Reserved | Designed by resonateasia.com