With a class size that's just right, we personally attend to each student's learning needs. Rigorous academic instruction is always balanced with joyful activities that foster lifelong bonds among students. Ample opportunities to apply learning in practical situations prepare our students for life.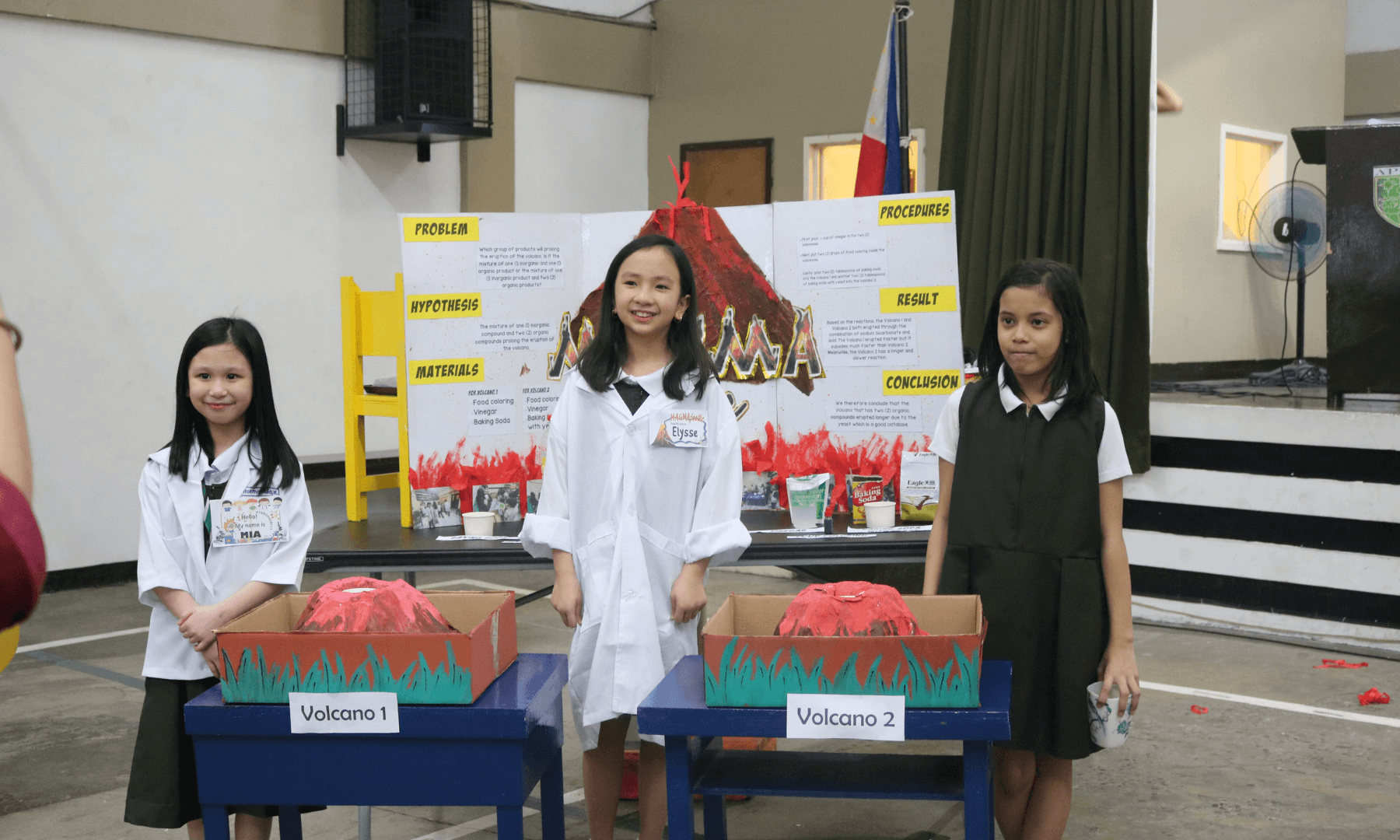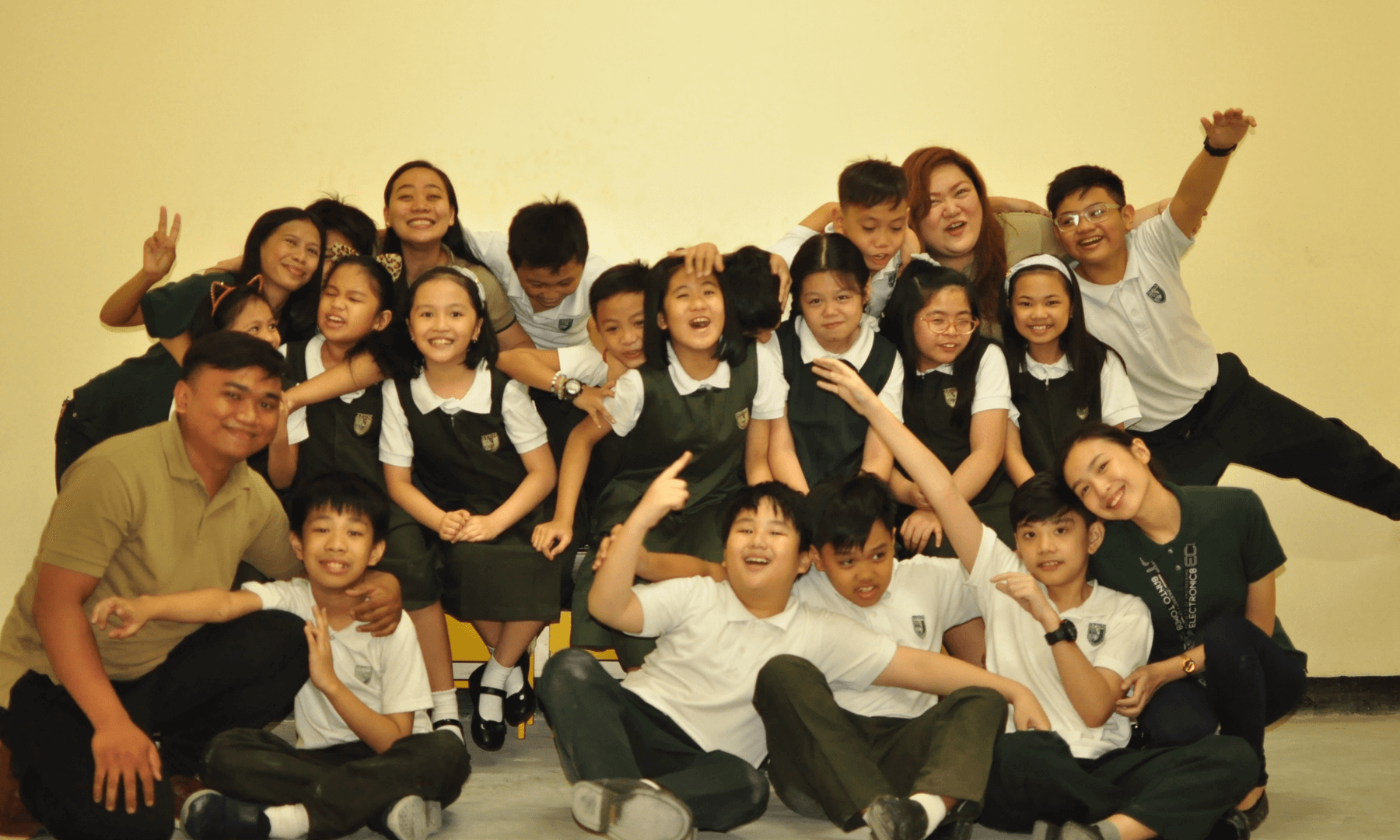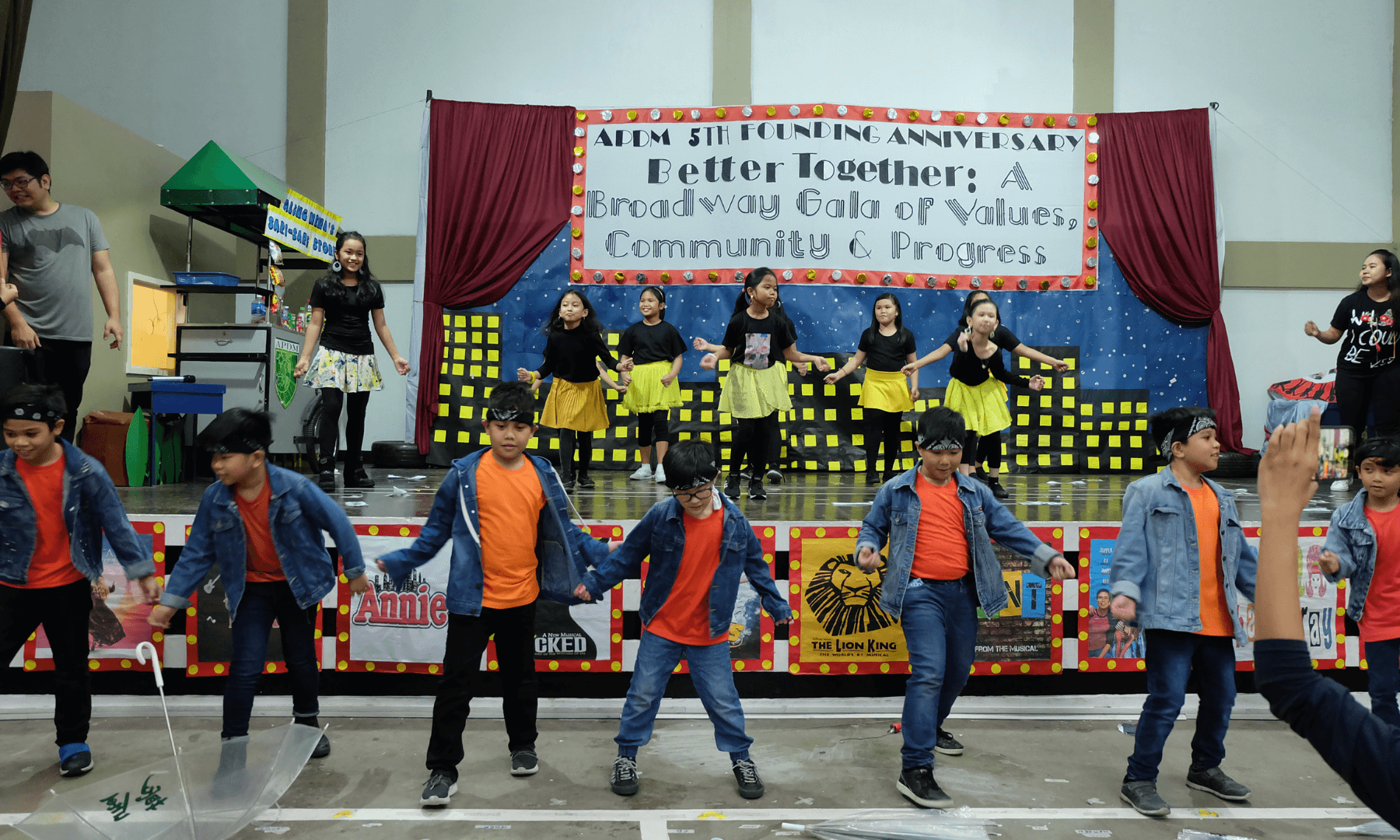 Academia Progresiva De Manila
---
Established in July of 2013, APDM caters to the needs of pre school and elementary students. We are a vibrant and progressive learning community that helps enable students to become analytical, goal-driven, values-oriented, socially responsible, compassionate and fulfilled lifelong learners fully prepared for life.
Copyright © 2021 www.http://apdmphilippines.com/. All Rights Reserved | Designed by resonateasia.com