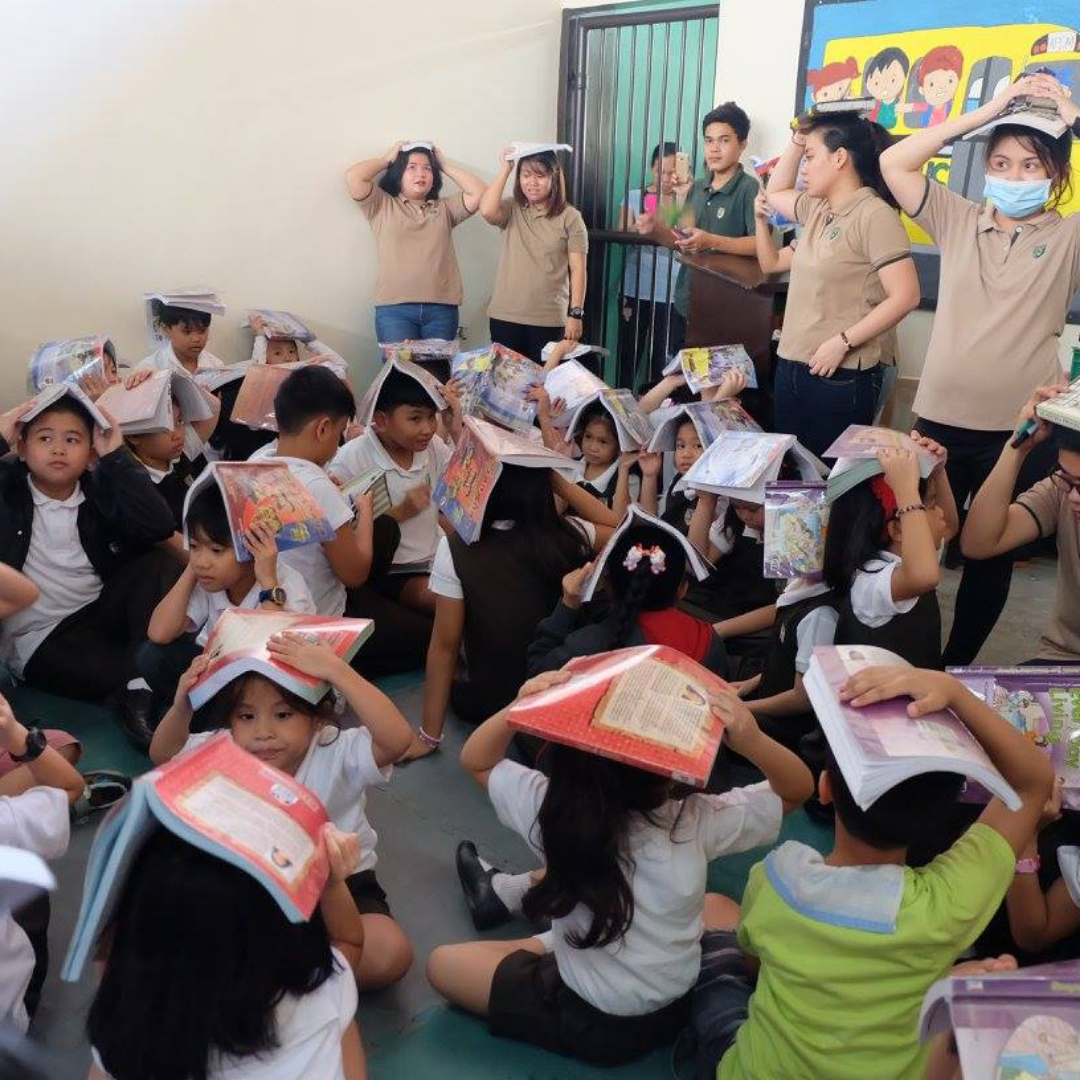 Disaster Preparedness Drills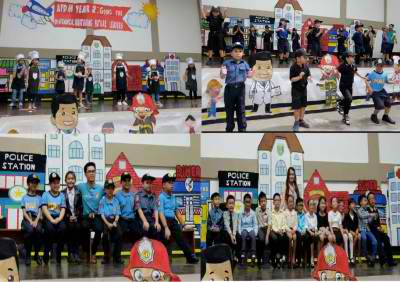 Going the Distance, Nurturing Future Leaders
APDM is where inner gifts are called to shine. Through a progressive and nurturing learning environment, teachers and staff aim to discover each student's full potential. APDM's students impressed everyone with their entertaining Foundation Day performances on July 29, 2016 with the theme Going the Distance, Nurturing Future Leaders. Each class represented different community workers including the Religious, Chefs, Policemen, Doctors, Teachers, Soldiers, and Engineers.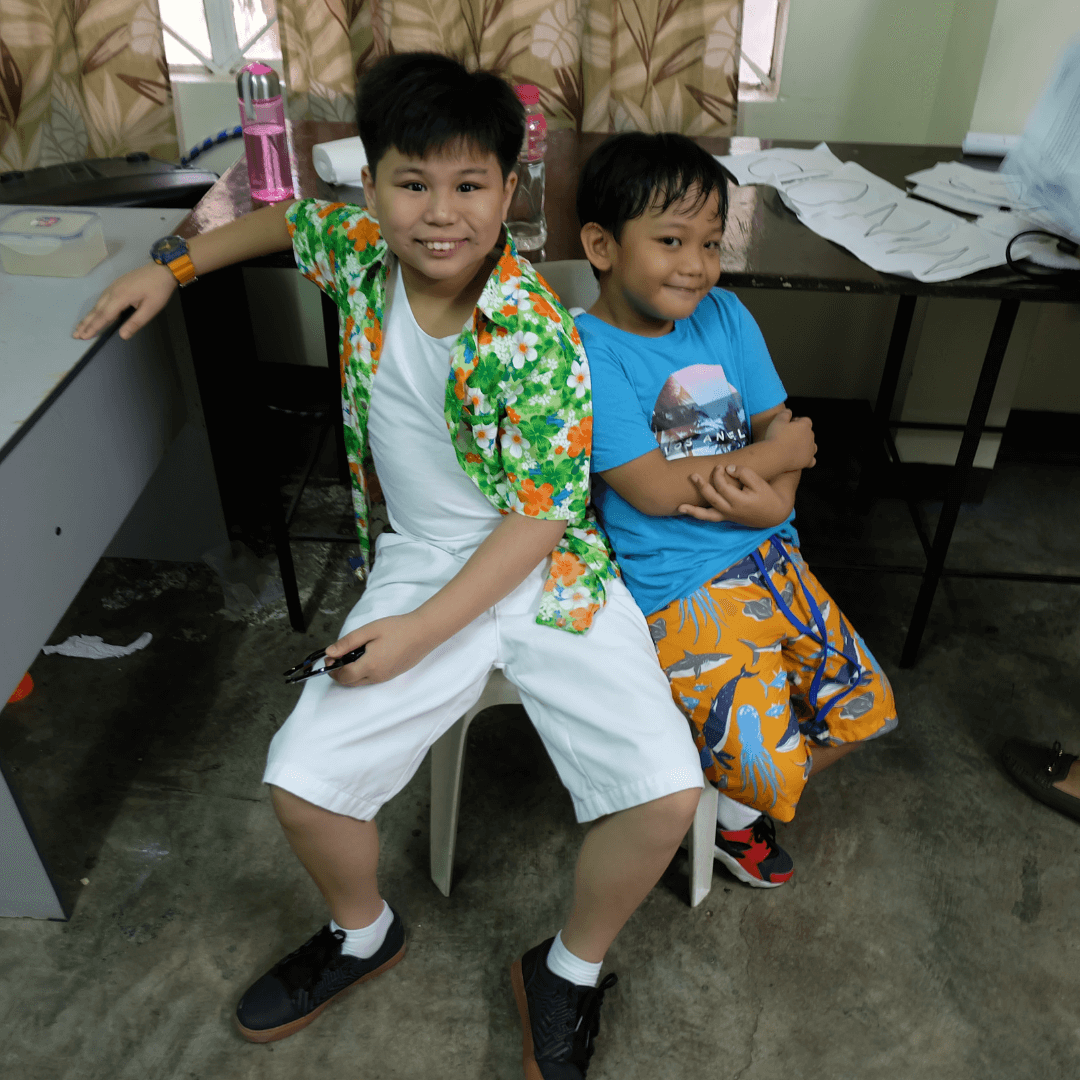 APDM Summer Breakthrough: A Showcase of Talents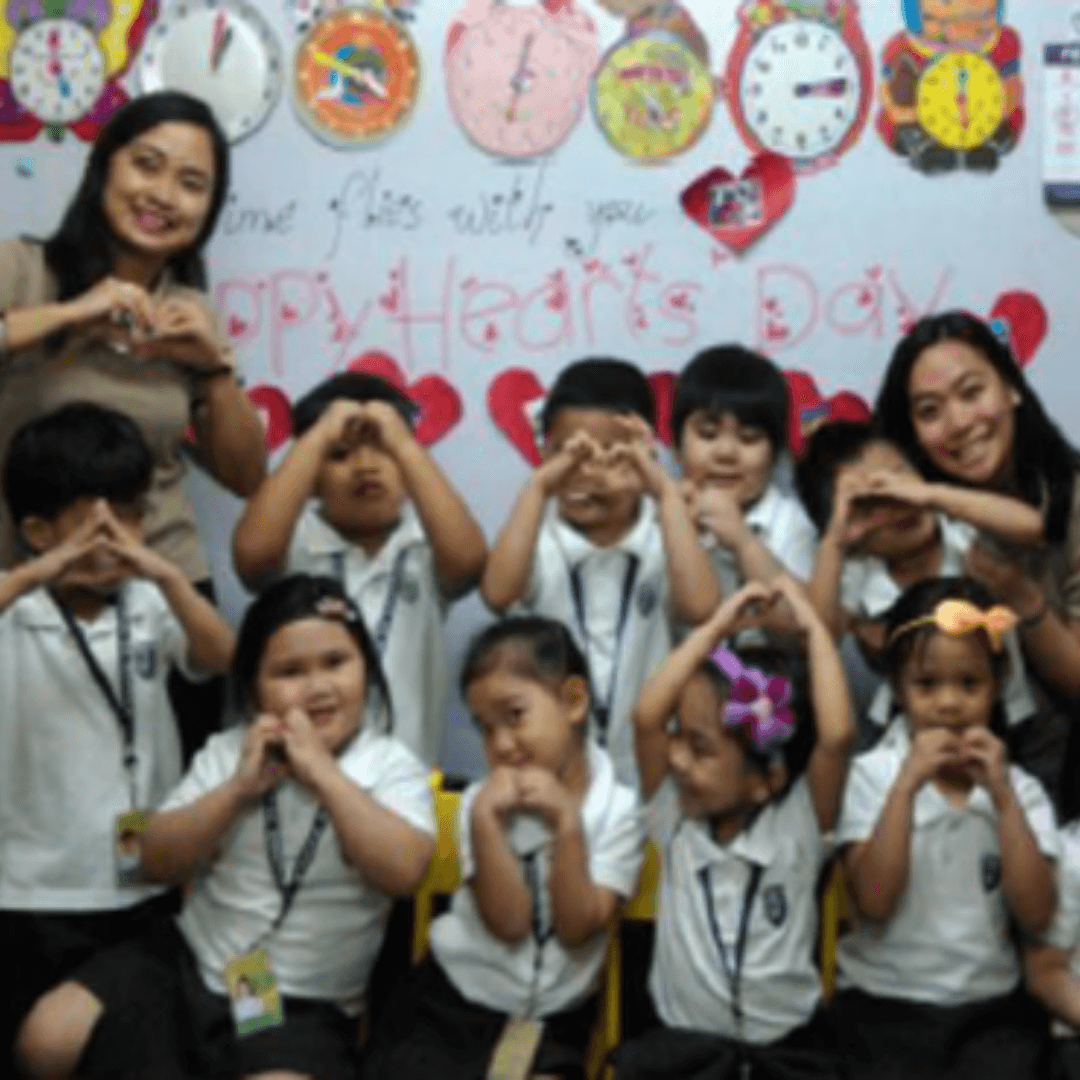 The APDM Valentine's Day Celebration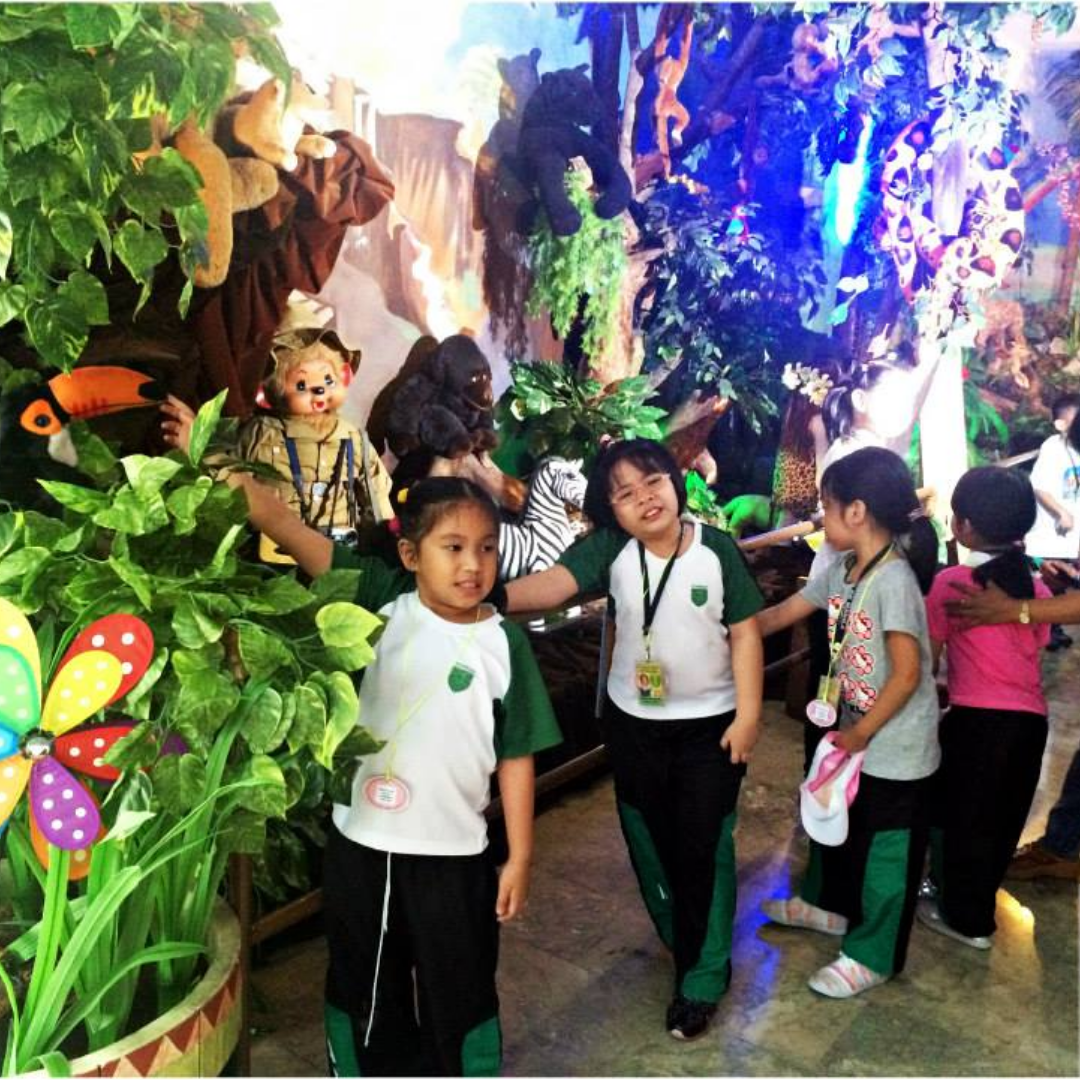 Fieldtrip 2015: Rave Rainforest and Dolljoy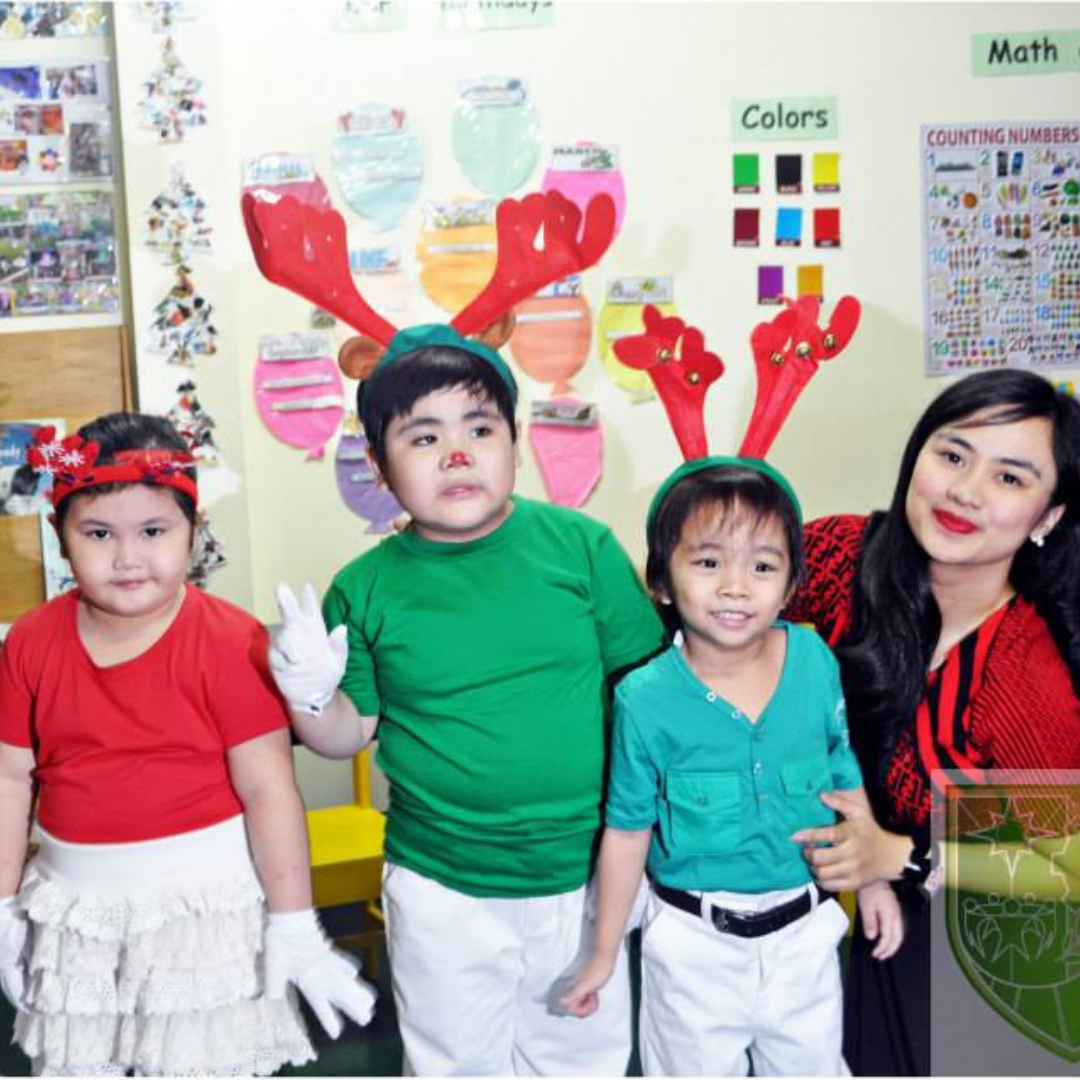 An APDM Christmas Carol
The Academia Progresiva De Manila had its very first Christmas program on December 19, 2014 with the theme, "An APDM Christmas Carol." The pupils from the Preschool and Elementary Departments rendered different kinds of Christmas presentations. They also showcased creative Christmas costumes which made the pupils more adorable. After the Christmas program, each class also had their exchange gifts and enjoyed sharing delicious food. This activity not only allowed the kids to unleash their talents during the program, but also to learn the value of giving and sharing. This is another real-life learning opportunity for the pupils wherein they were taught how to express their love and generosity to the people around them without forgetting the real reason for the Christmas season – Jesus Christ who was born to fulfill His mission – to seek and serve the least of our brethren.

Academia Progresiva De Manila
---
Established in July of 2013, APDM caters to the needs of pre school and elementary students. We are a vibrant and progressive learning community that helps enable students to become analytical, goal-driven, values-oriented, socially responsible, compassionate and fulfilled lifelong learners fully prepared for life.
Copyright © 2021 www.http://apdmphilippines.com/. All Rights Reserved | Designed by resonateasia.com